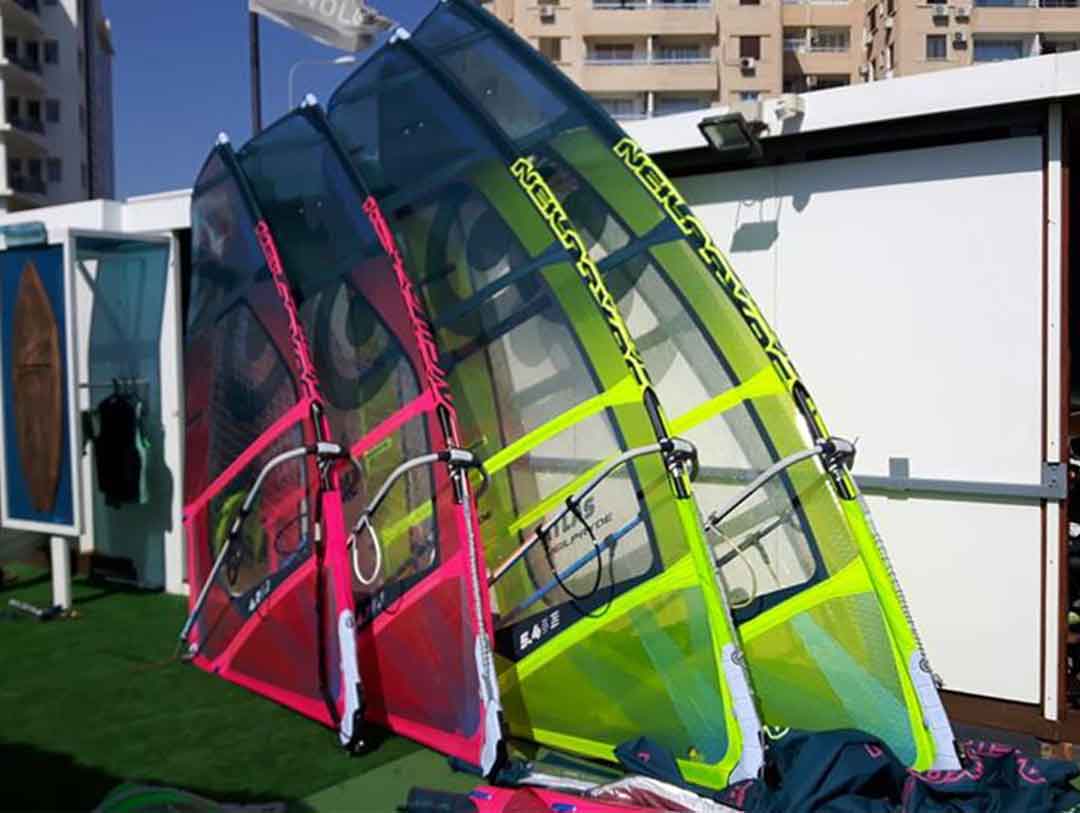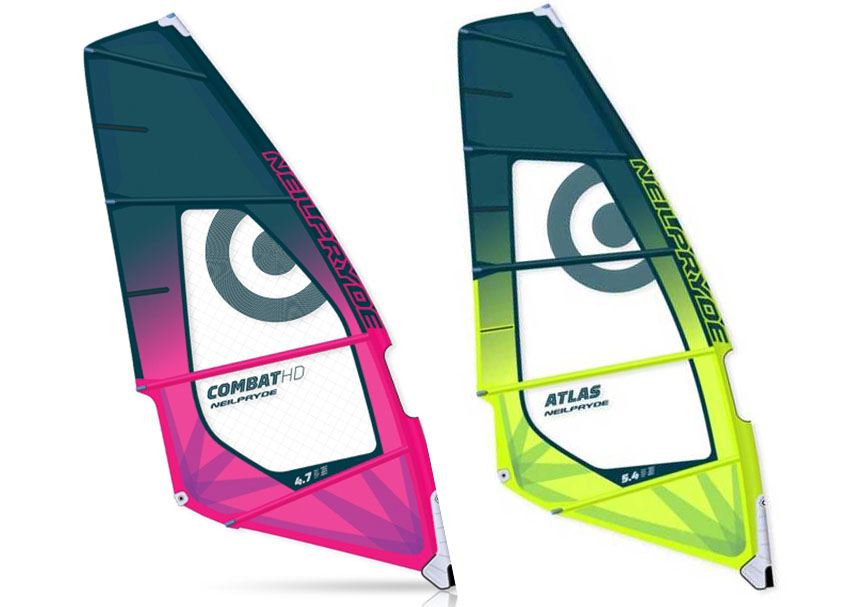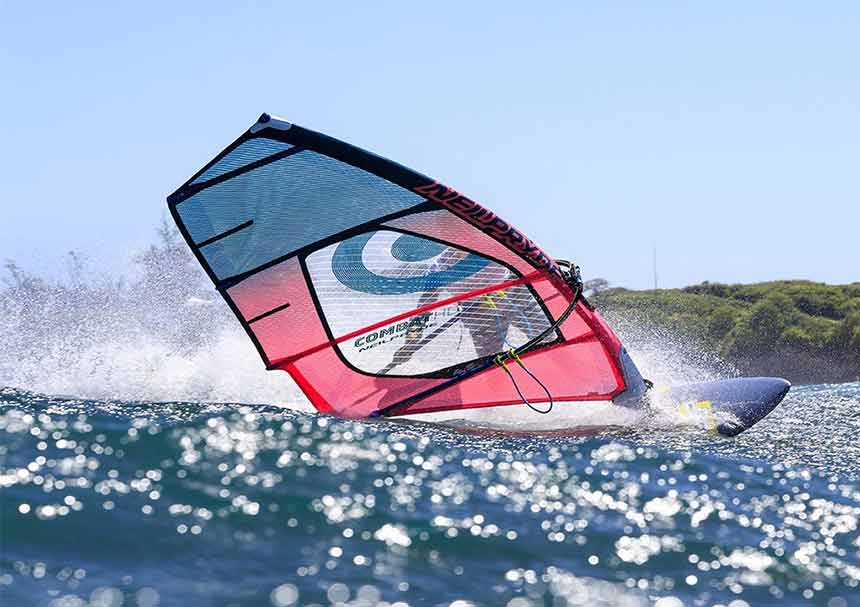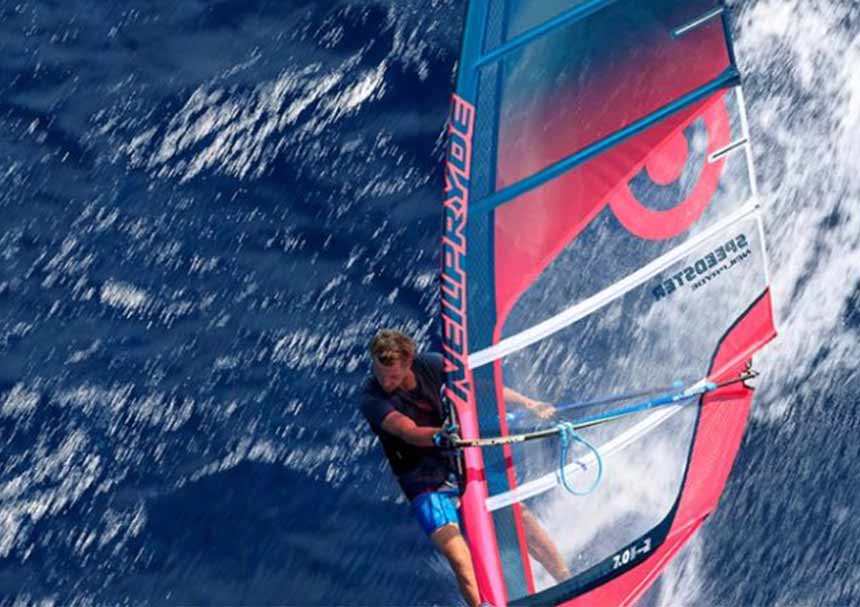 SOMETHING NEW HAS ARRIVED!
We are welcoming a new sail brand at our centre! Neilpryde Sails rigged with 90% carbon masts! Speedster, Compat & Atlas now available!
SPEEDSTER -No cam Freerace
Sizes: 8.2, 7.7 & 7.2
an explosive performance Freeride Sport sail, that

offers greater performance and wind range than a classic freeride sail. and is also

more user friendly than a cambered sail (easier to rig, uphaul & jibe).

the profile delivers an exhilarating combination of performance, speed and acceleration!
COMPAT - Core wave
Sizes: 4.0, 4.2, 4.7, 5.0 & 5.3
the perfect sail for any wave sailing conditions

designed for aggressive and dynamic riders

delivers low-end power when you need it

it's light for jumping and a very stable sail.
ATLAS - Power Wave
Sizes: 5.8 & 6.2
an early planing sail with efficient and controllable power at all times.

Featuring great upwind ability and acceleration, the Atlas pushes hard with great profile stability.