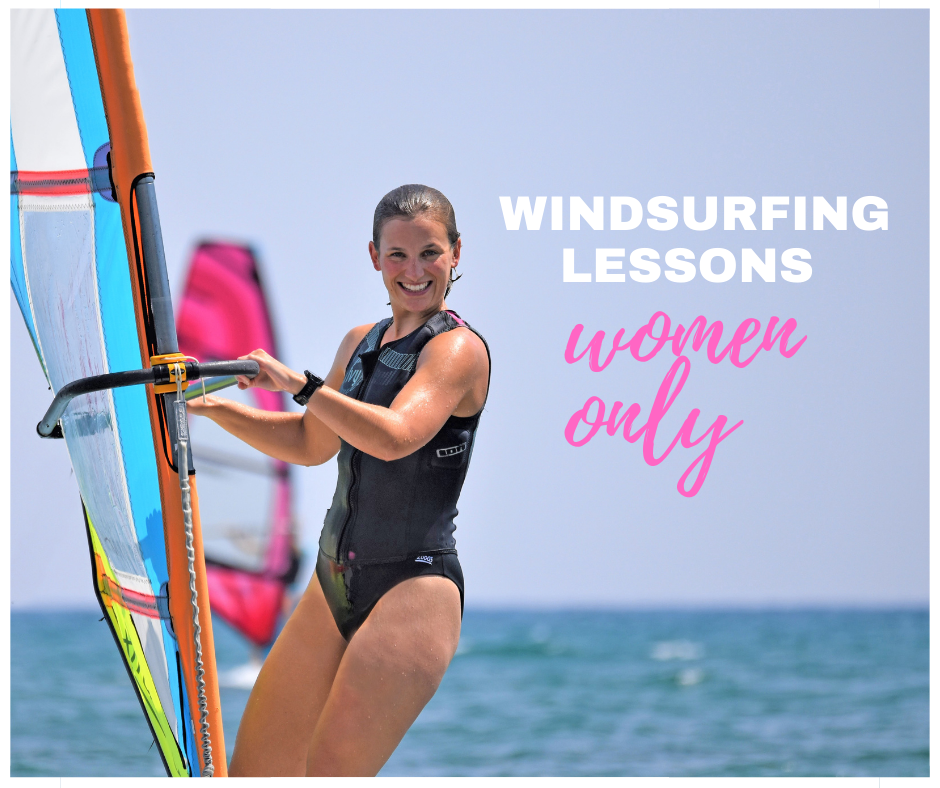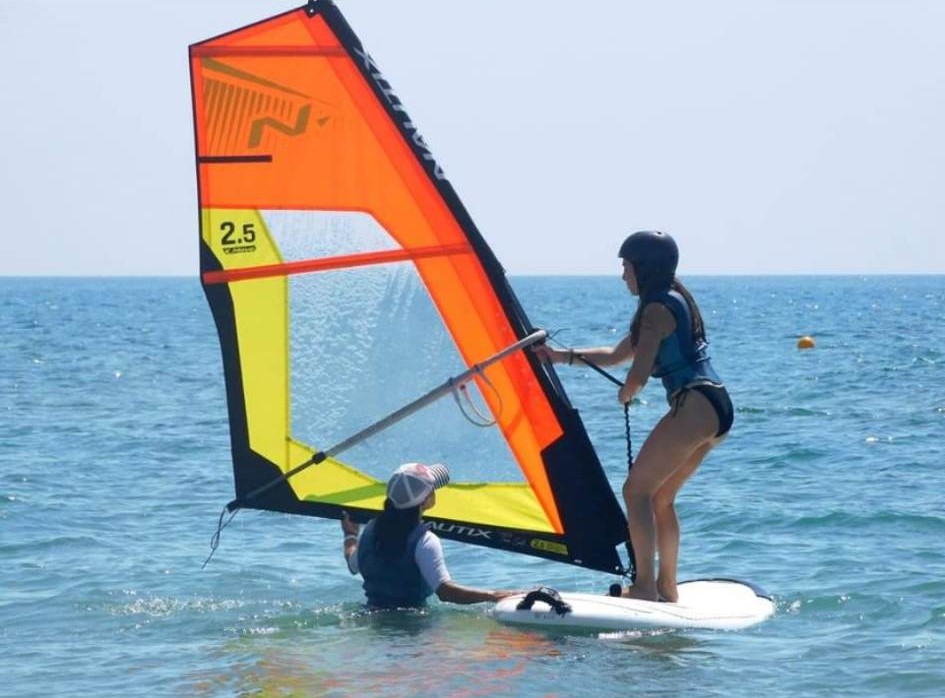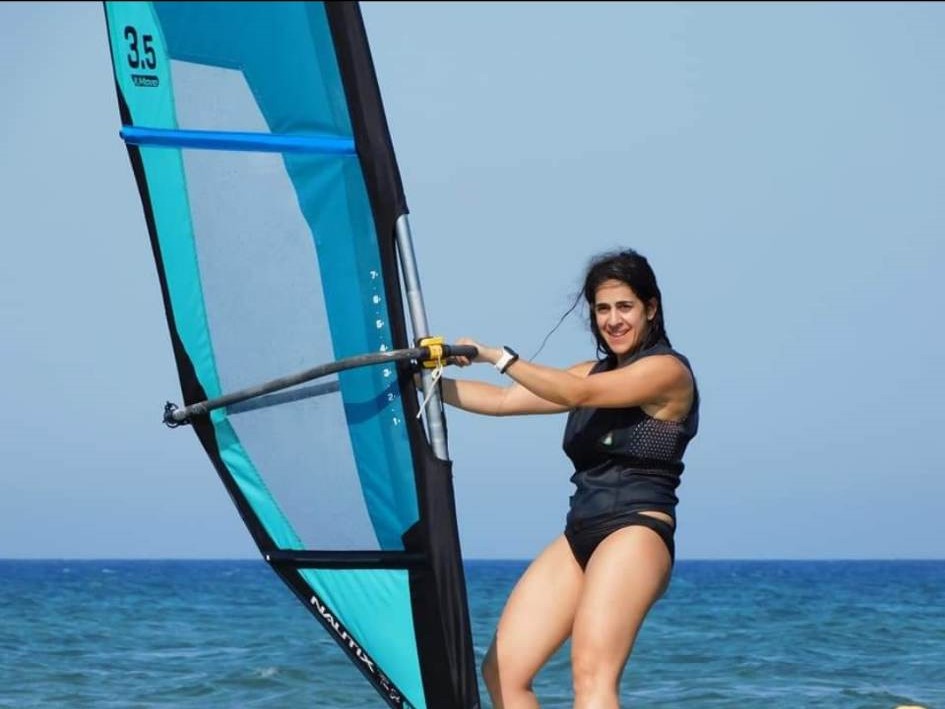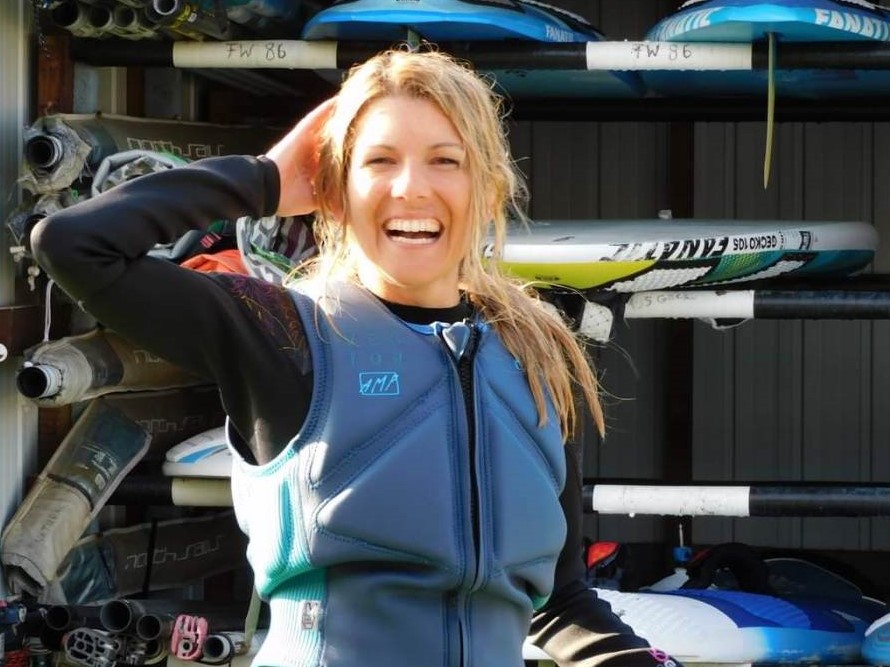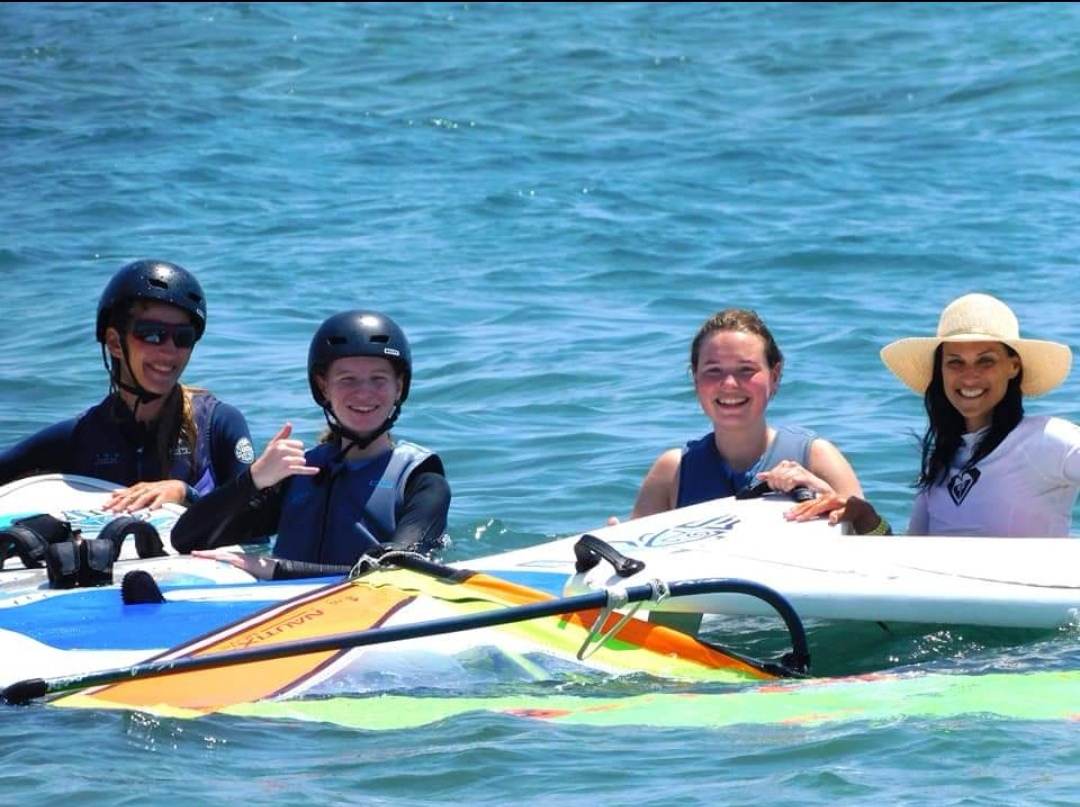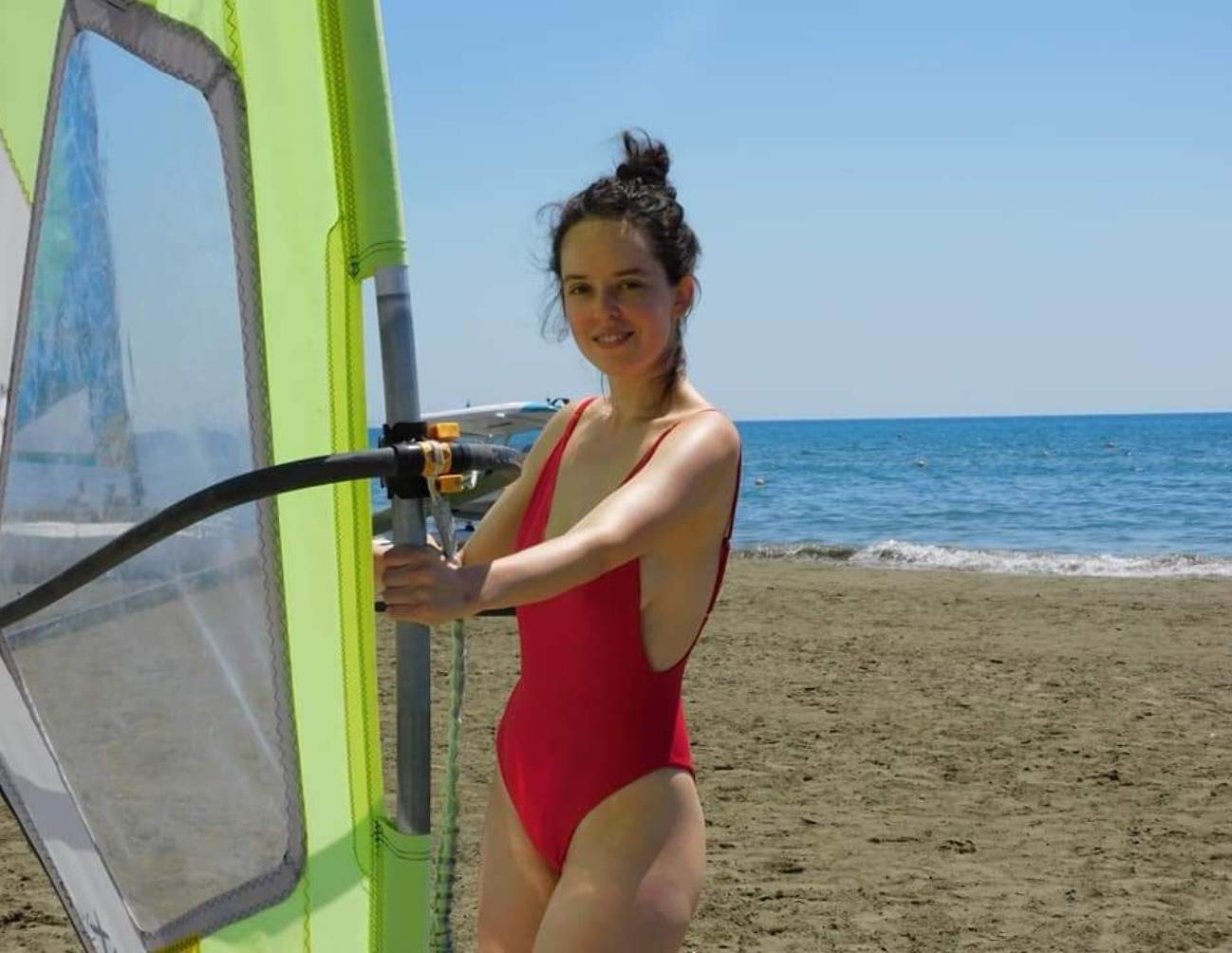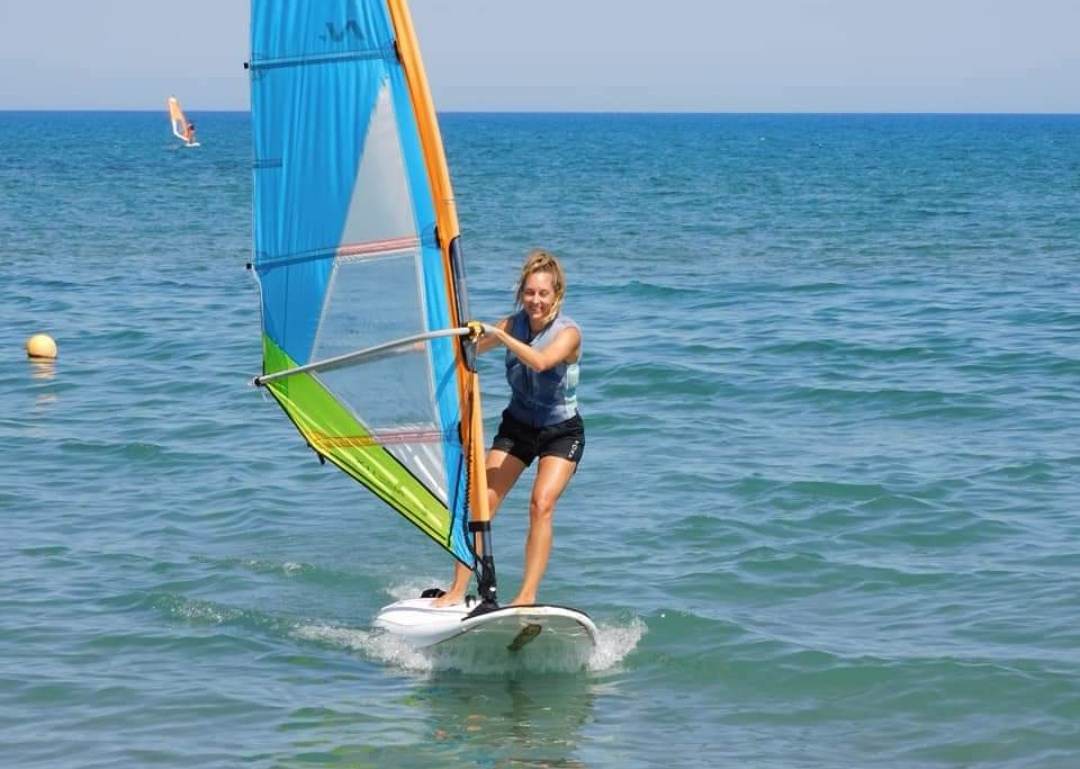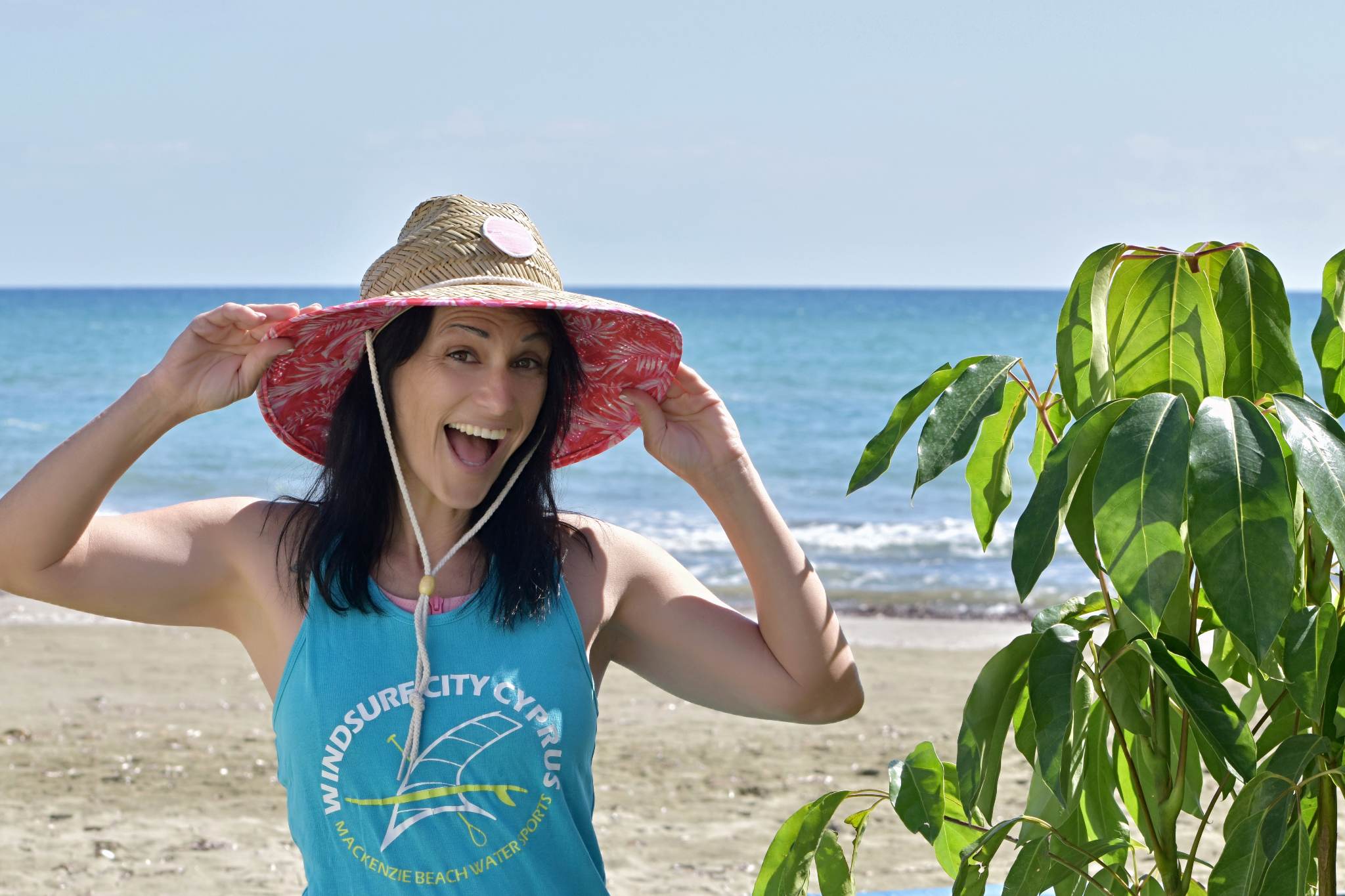 Windsurfing lessons only for women, Cyprus


Windsurfing is a fun and exciting water sport that can be enjoyed by everyone!
The first introduction to windsurfing is always an exciting time! And the good thing is that you don't need any prior
experience to start!
In these 2 hours, Margarita will first teach you on land the theoretical aspects of the sport and later in the water the practical, which is the most exciting part!
Cost for 2 hours: 50 euros

Dates: 8/04 & 9/04

Choose a day and call or text at 99555886 Margarita.

Min participants: 2

Max participants: 4

All accessories included for your safety and comfort (impact vest, wetsuit & helmet)

Requirements: basic swimming skills.
Windsurfing requires practice and learning from our mistakes. It is okay to fall into the water a lot and it is normal to struggle with balance issues! :)
Wear your biggest smile and get ready for some FUN!
Private Windsurfing Courses:
https://www.windsurfcitycyprus.com/en/shop/category/windsurfing-lessons/?cid=1&mg_group=1&mg_flex=1

Group Windsurfing Courses:
https://www.windsurfcitycyprus.com/en/shop/category/windsurfing-lessons/?cid=1&mg_group=1&mg_flex=2