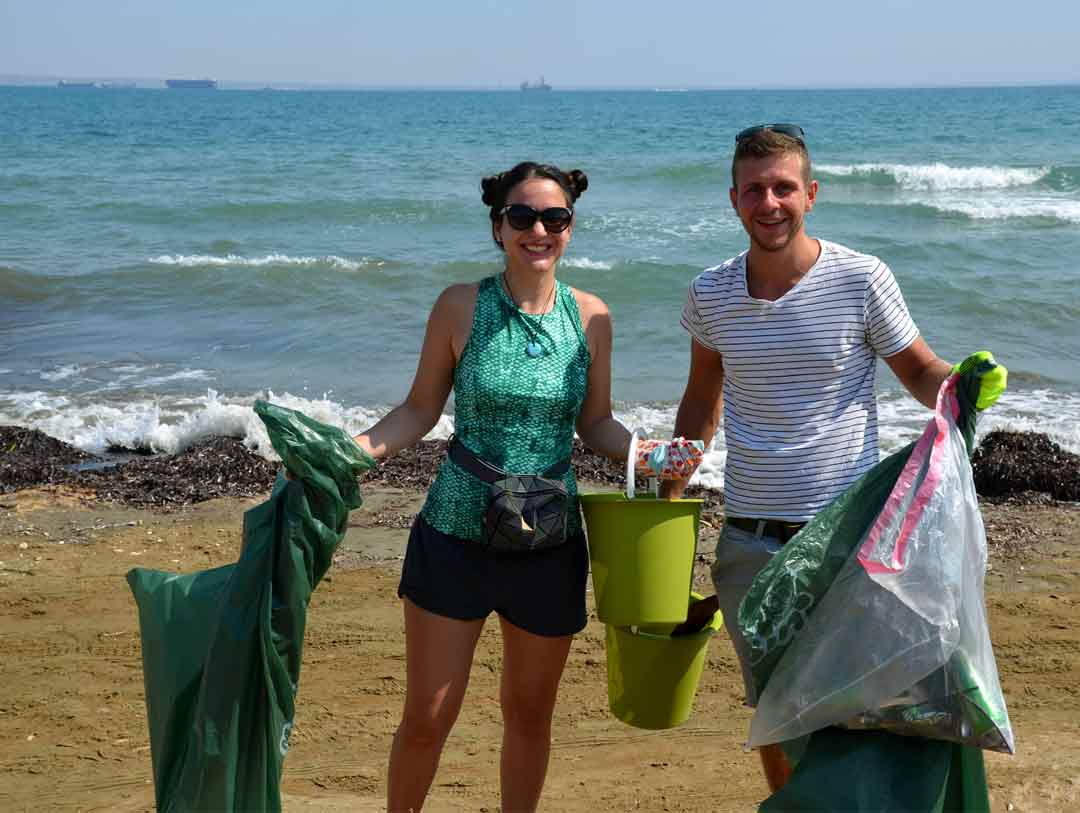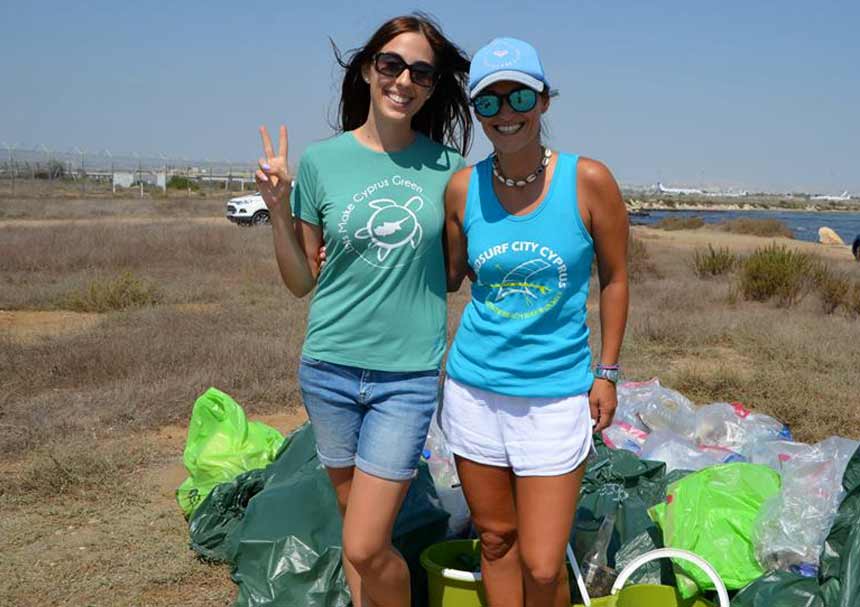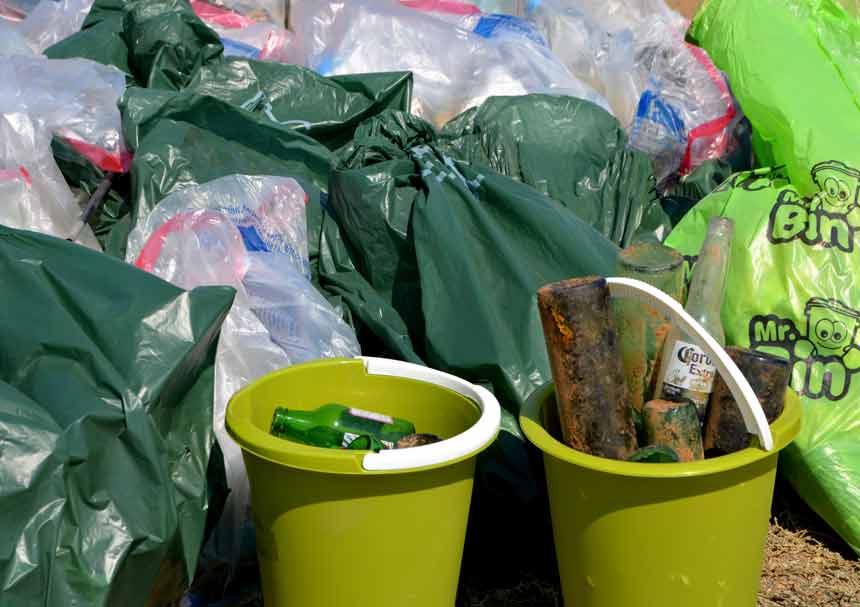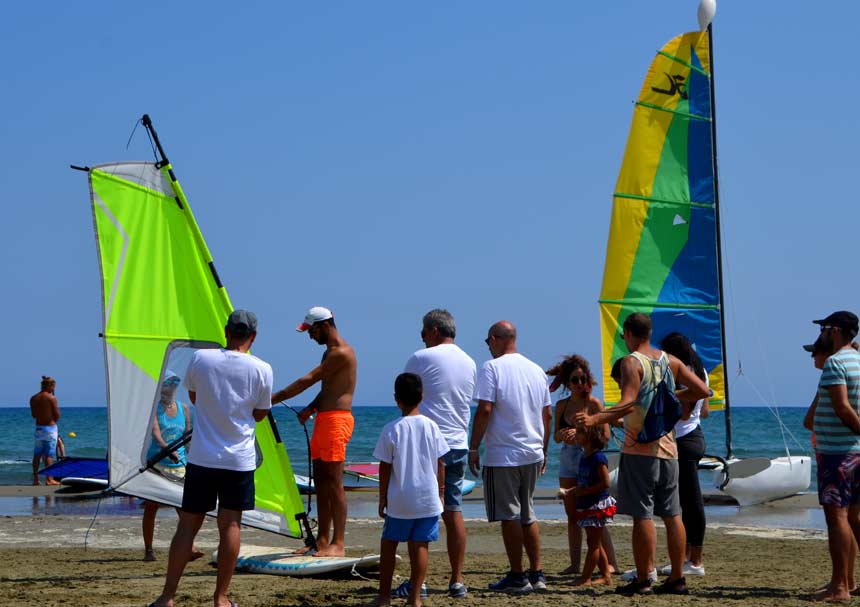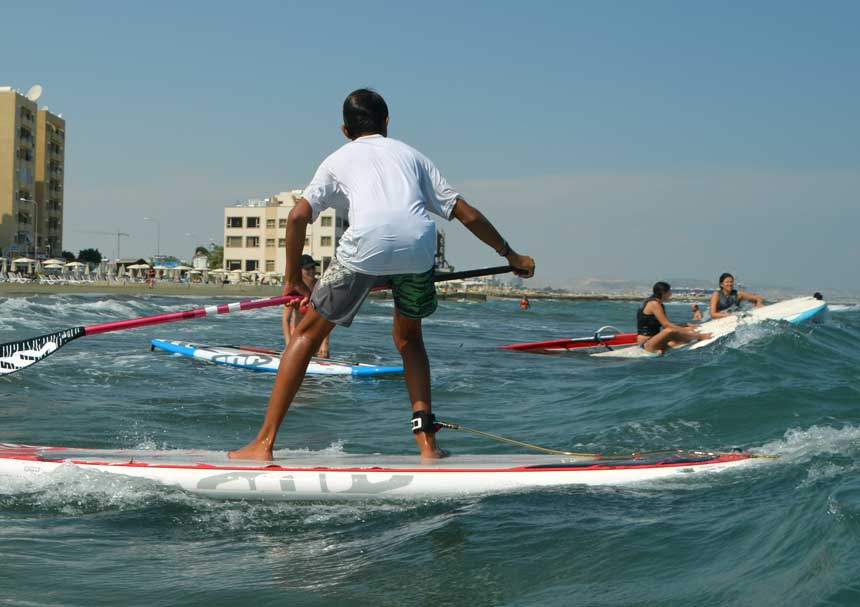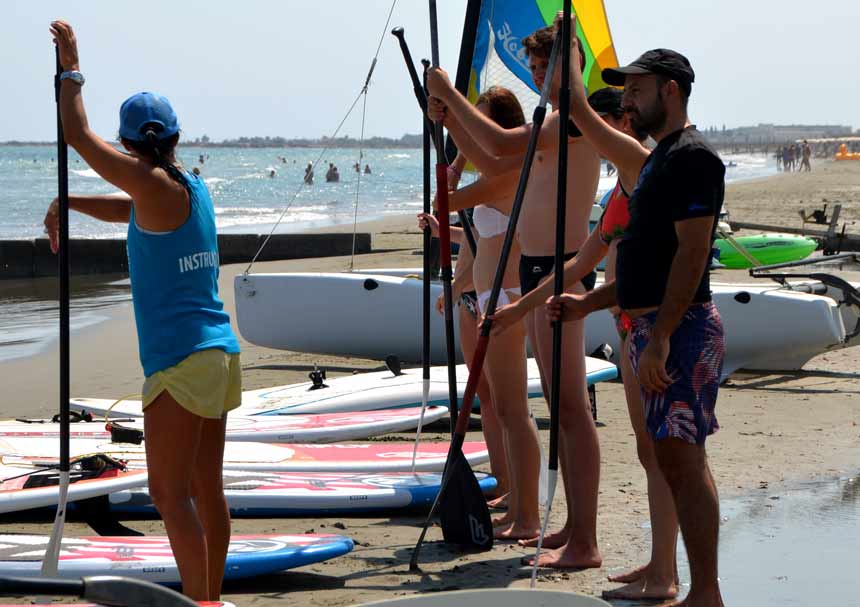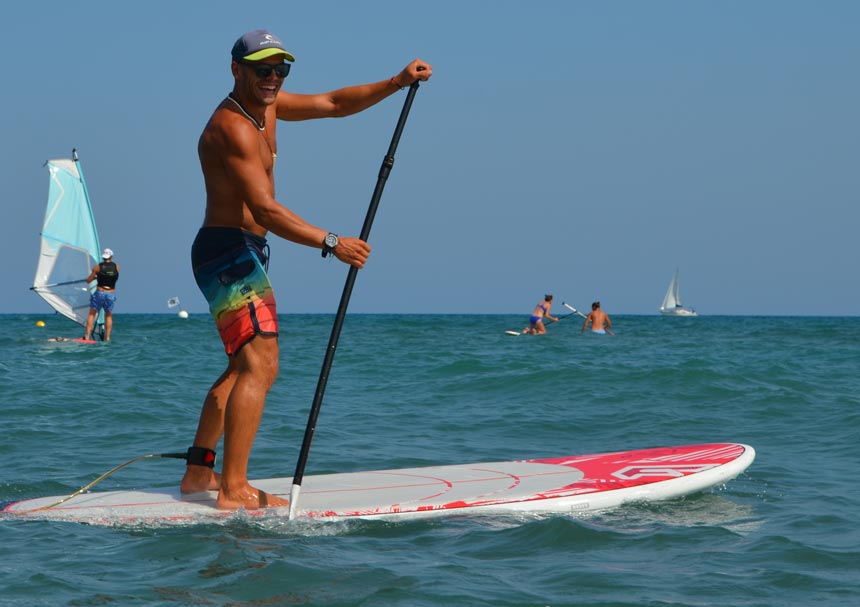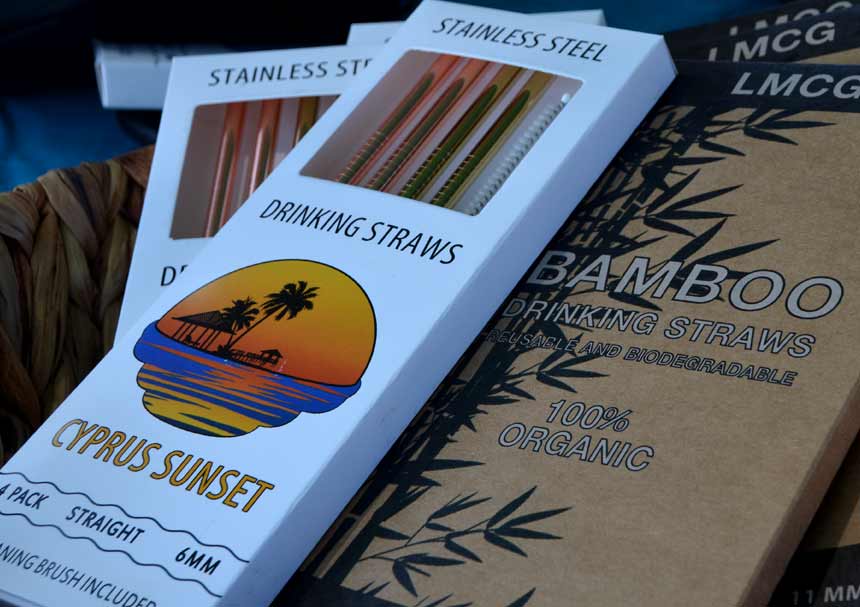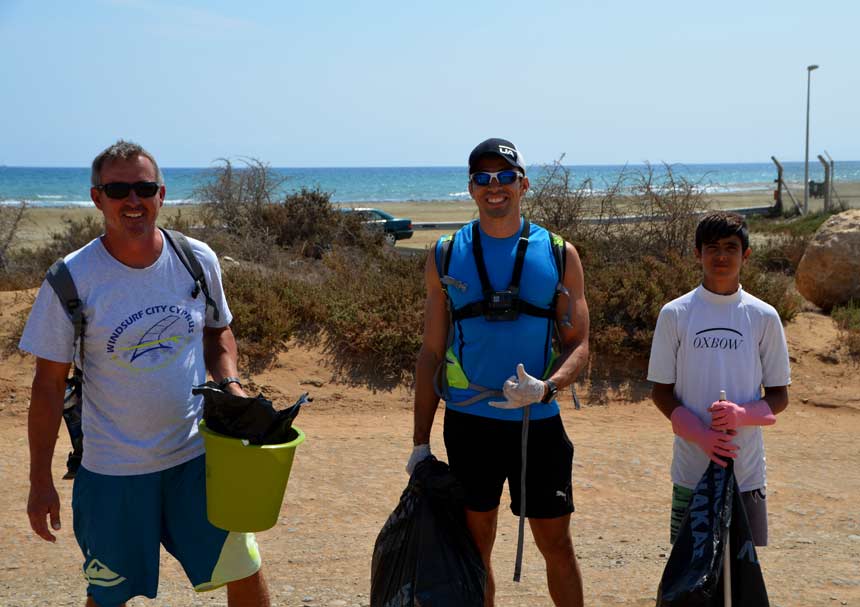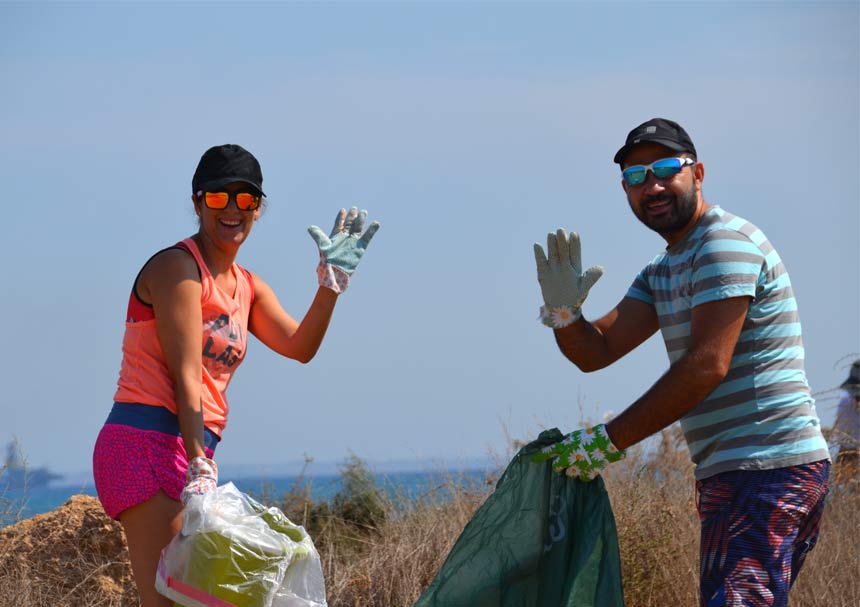 A big 'thank you' to all the volunteers who came to Larnaca and participated at this clean up on Saturday, September 8th @Spyros beach in Larnaca.
We couldn't make it without our 75 volunteers who came from all over Cyprus, aged 2- 63 and in just 1.5 hours helped us clean the beach. We managed to collect up to 560 kg of trash, including plastic bags, plastic straws, cans, plastic bottles and much more.
All these trash threatens many of the animals in the sea, some of the most beloved species on the planet. Sea turtles, dolphins, seals, seabirds and other marine life are impacted by sea trash. Animals can become entangled in larger debris items like discarded fishing nets and rope. They may also eat pieces of trash, ranging from microplastics to bottle caps and more. These items can cause serious digestion problems and often death.
We all go through times when we question whether or not the things we do will make a difference. But the answer is —yes, we can make a difference!
Three great ways you can eliminate waste and protect your environment are:

Practising these activities every day is very important for a healthy environment and very important to YOU and everyone else!
To help reduce your waste be sure to check out Let's Make Cyprus Green's online Eco Shop of environmentally friendly products.
''Seeing so many volunteers from different backgrounds working together is really wonderful and inspires hope for the future.''