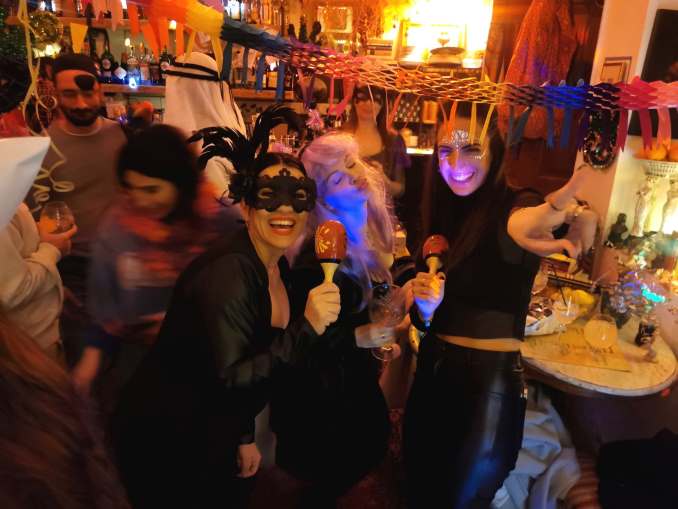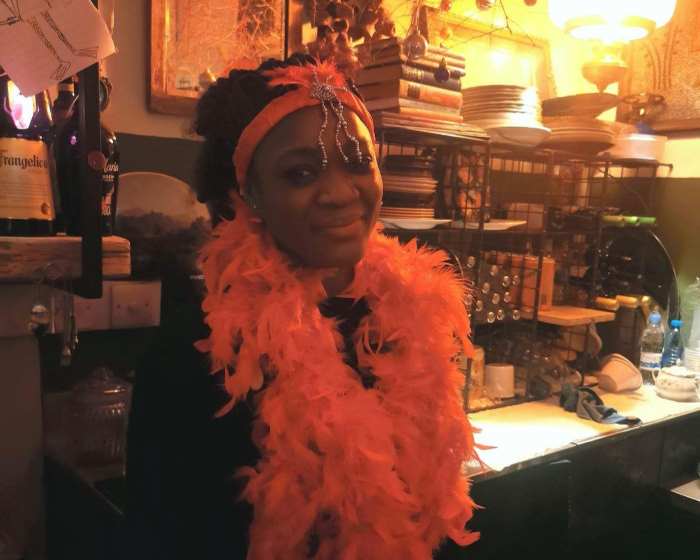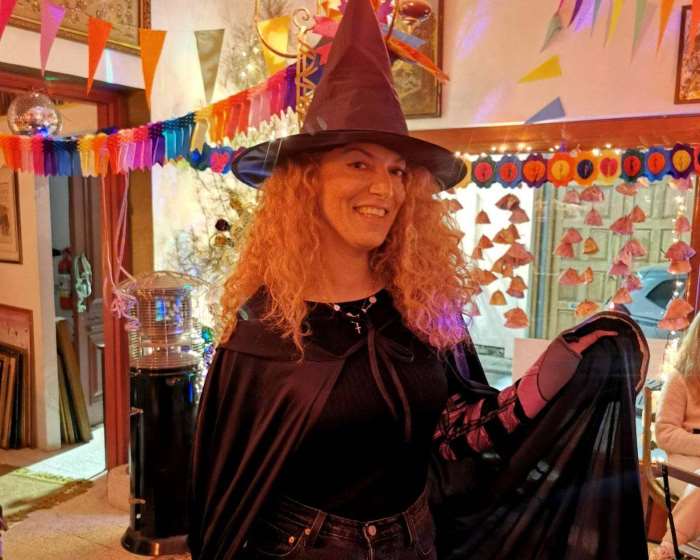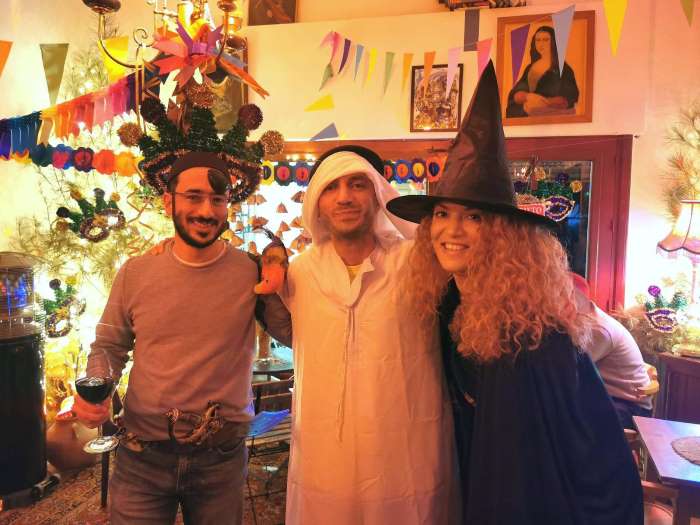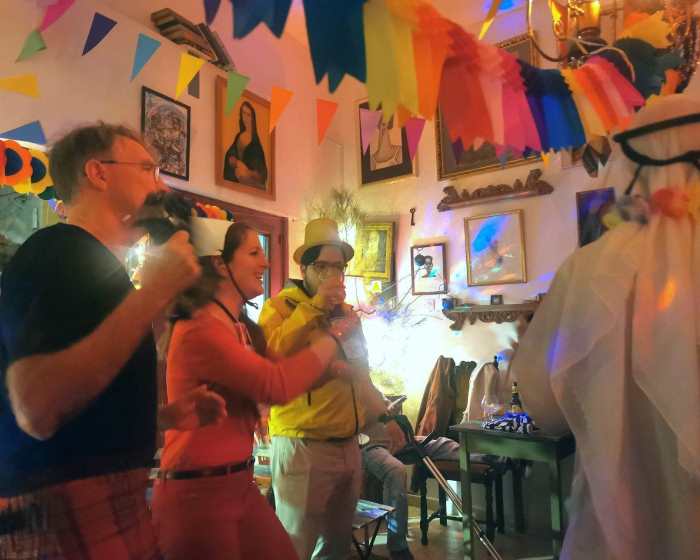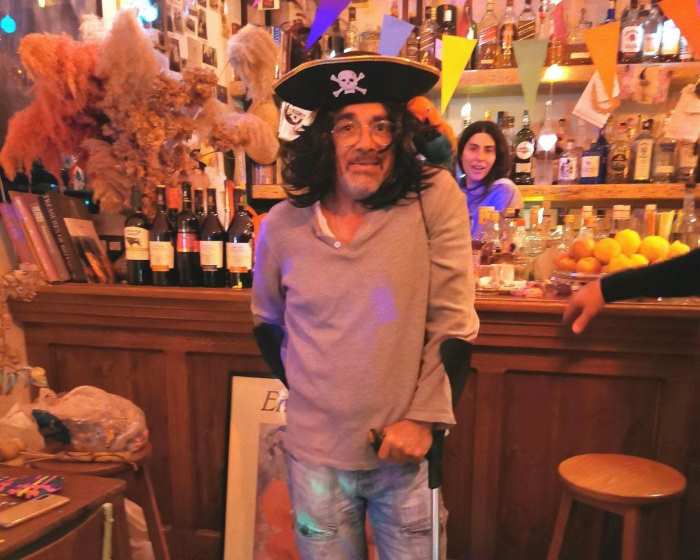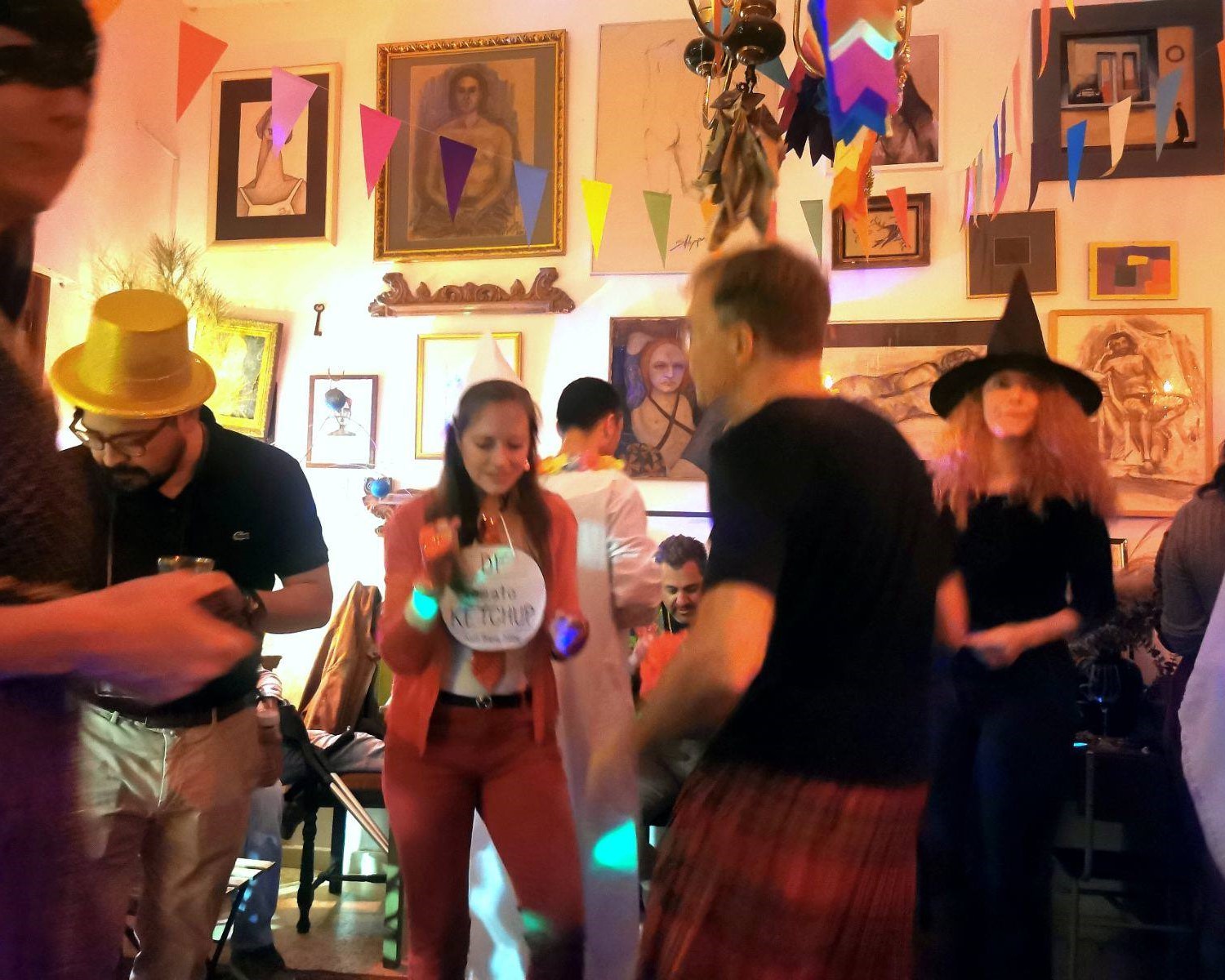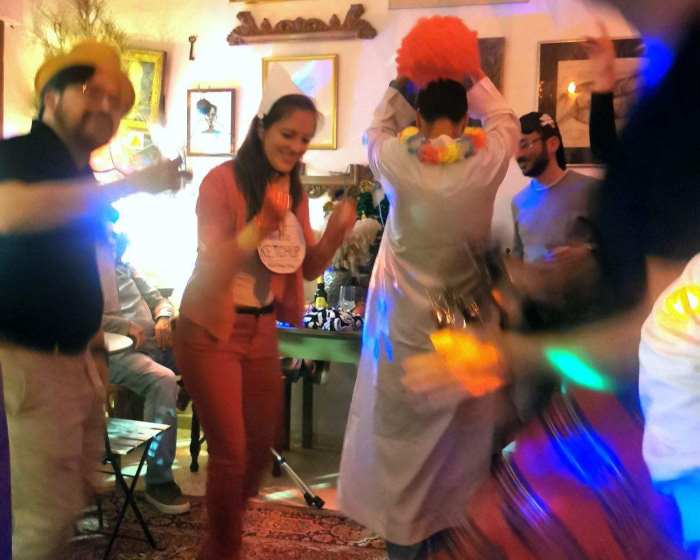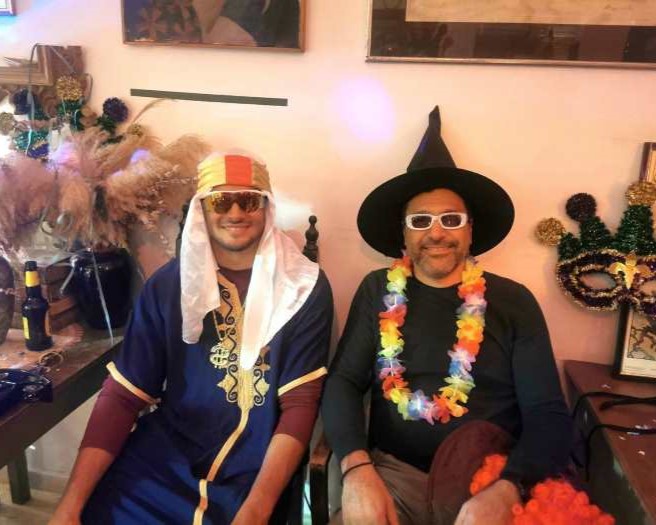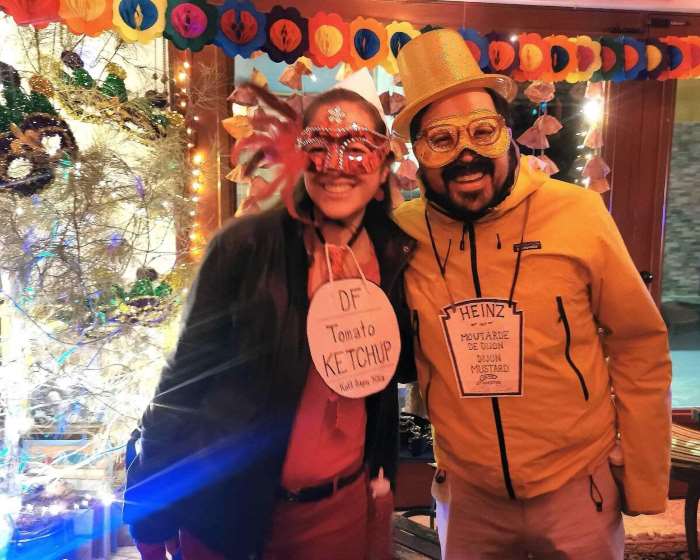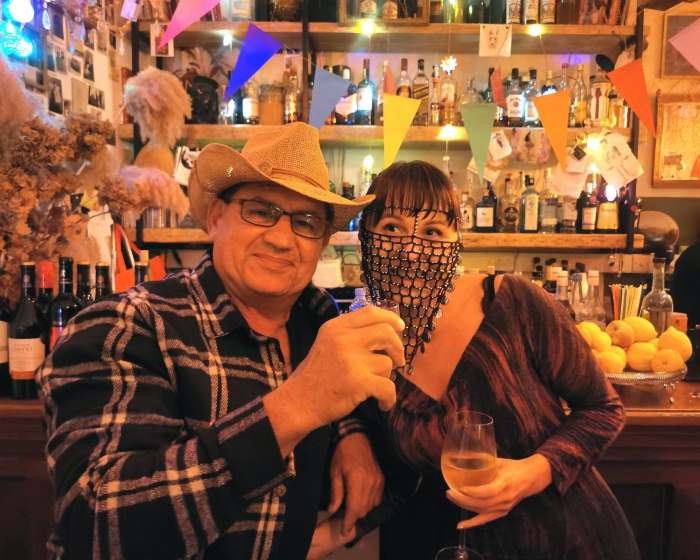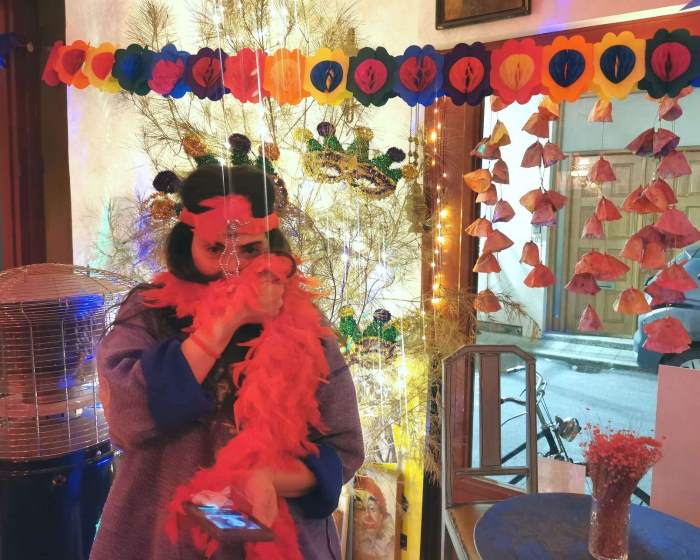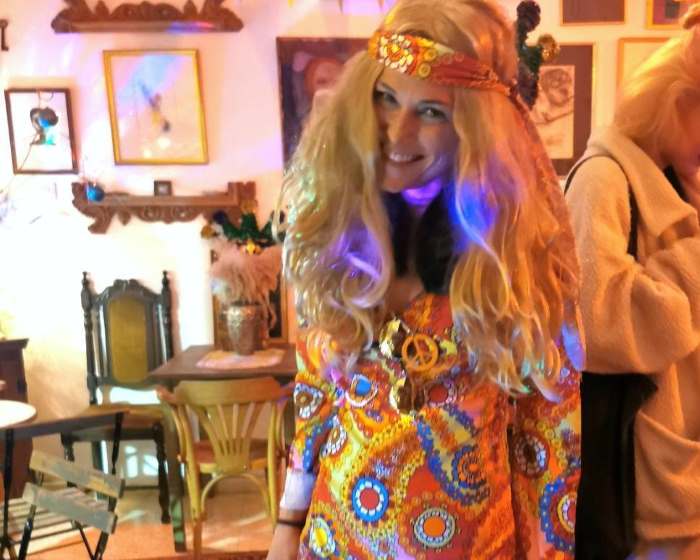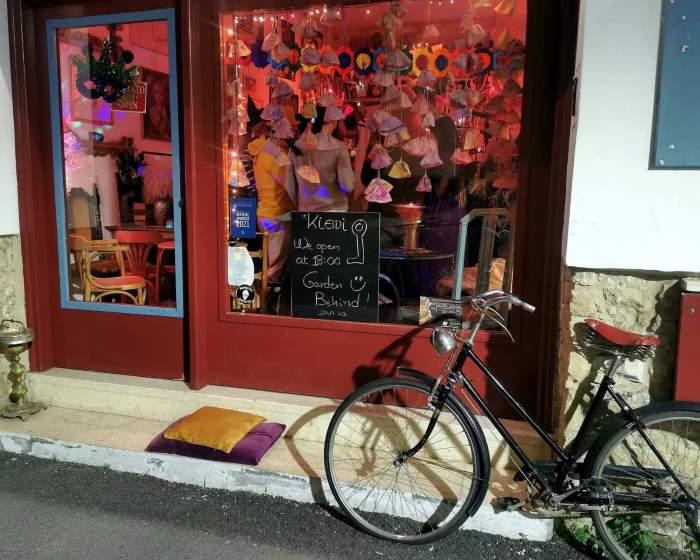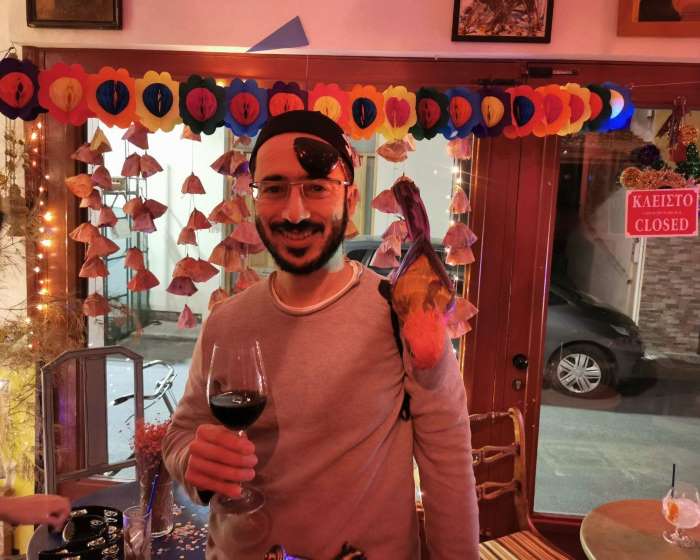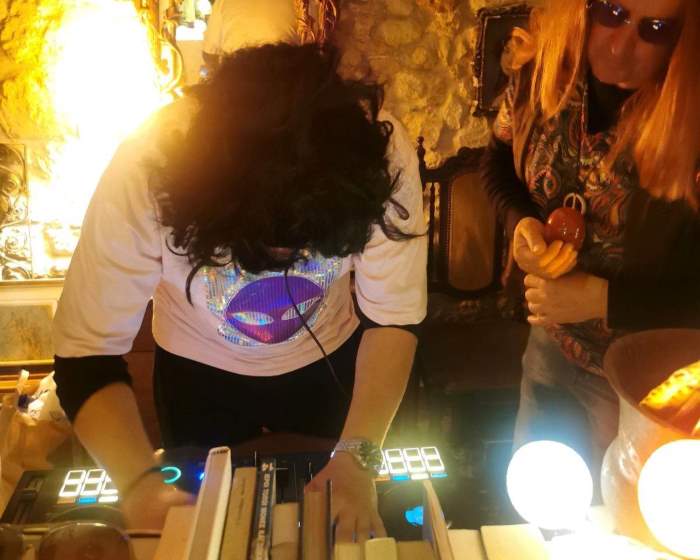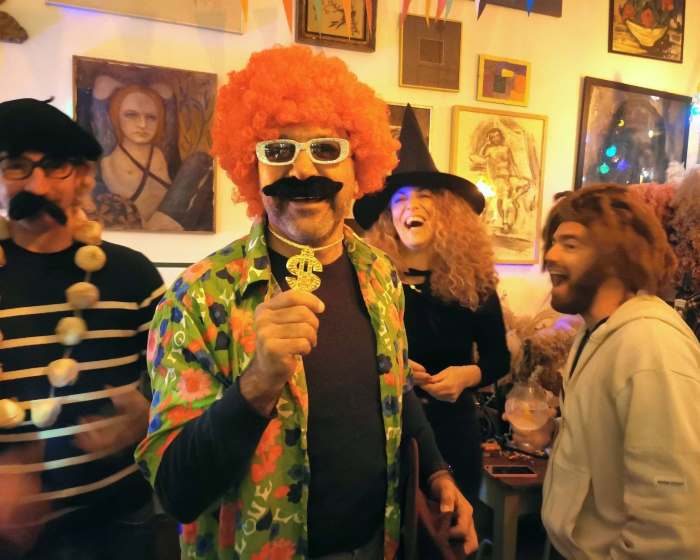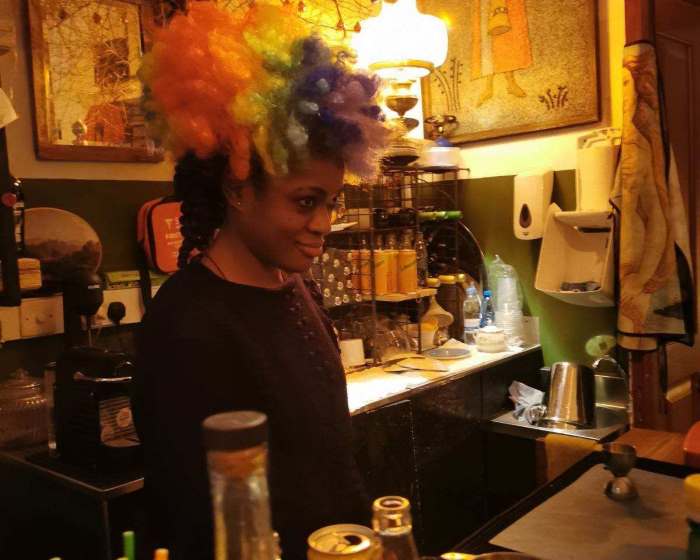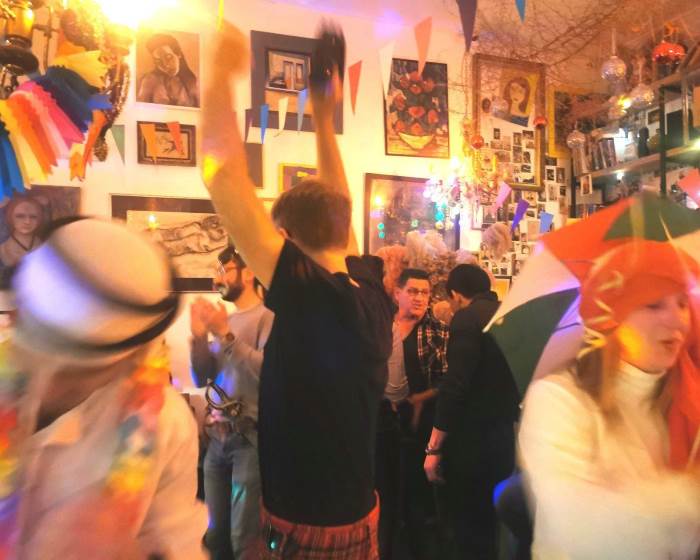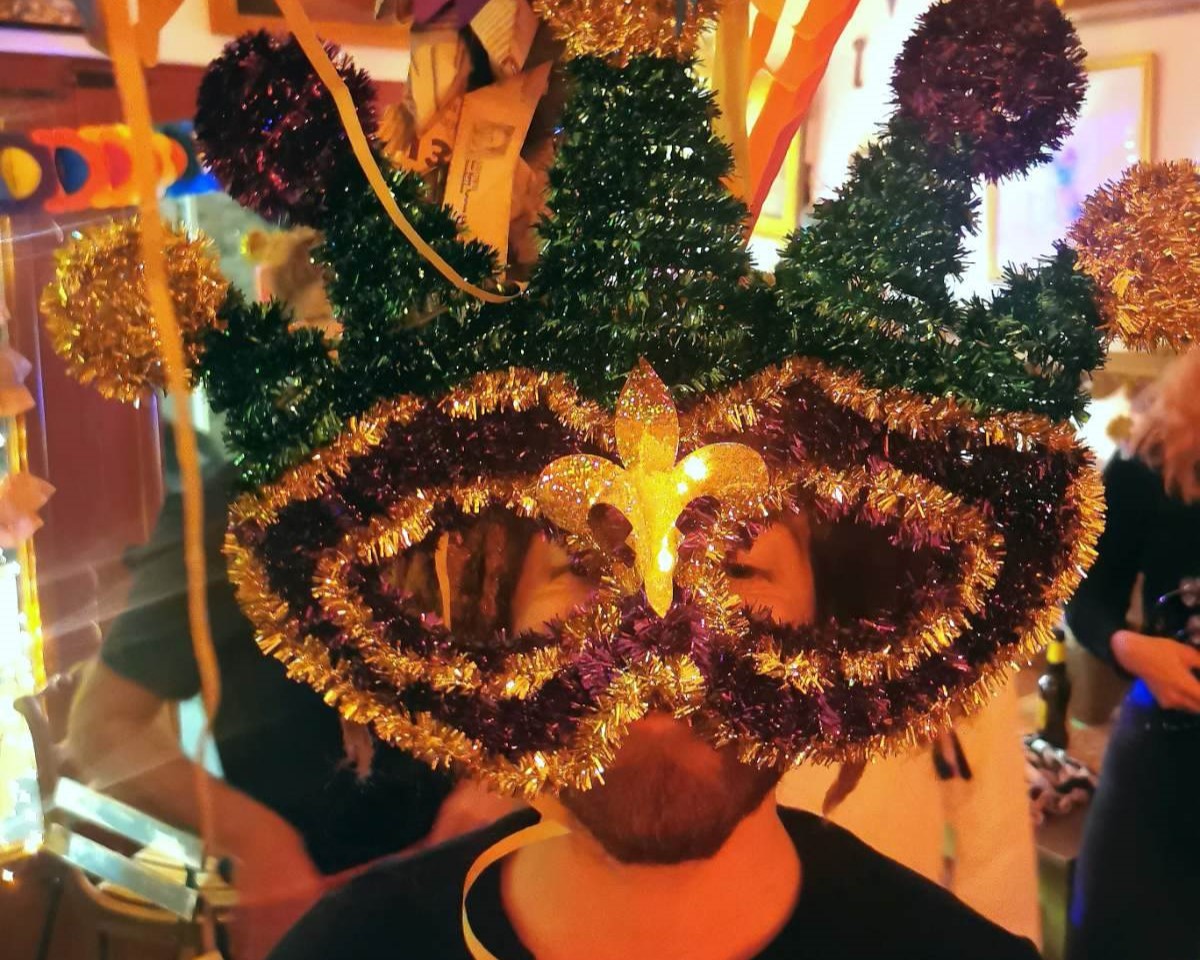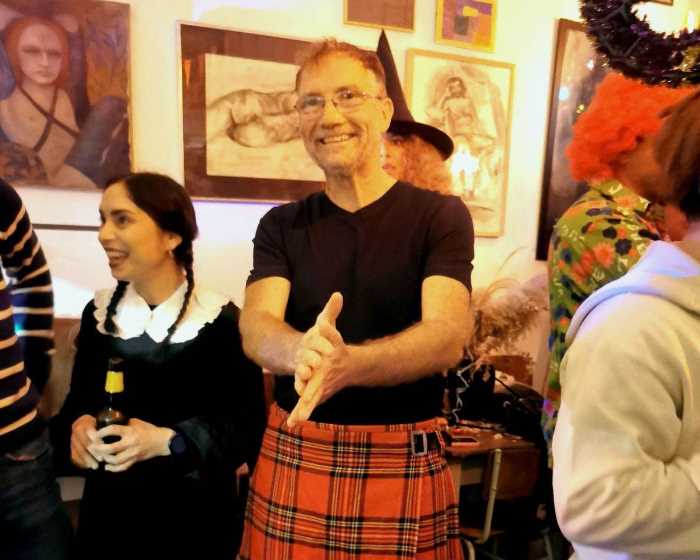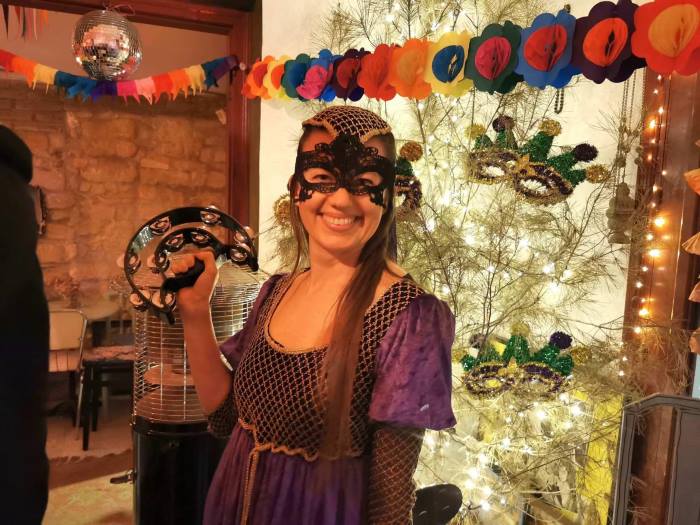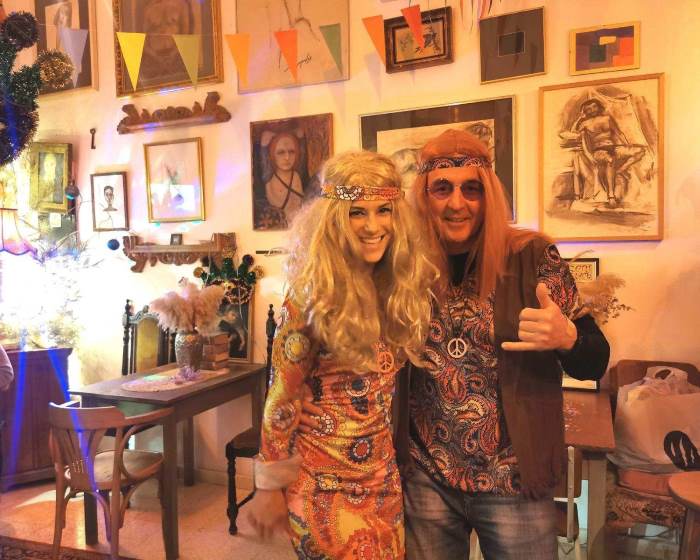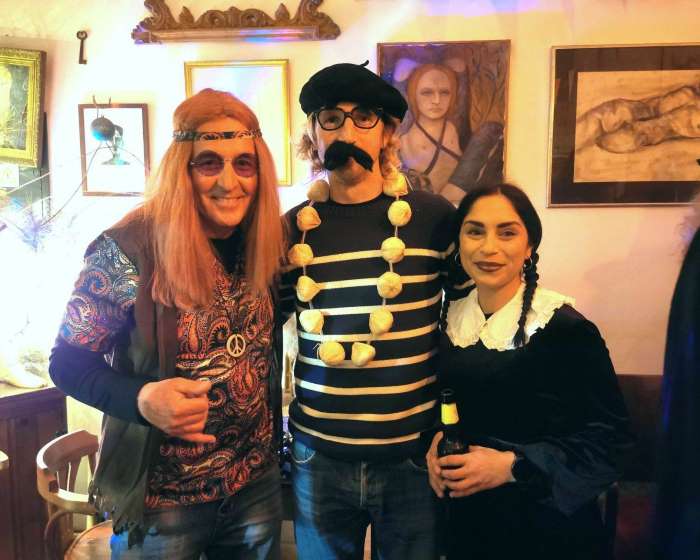 All over the world, the carnival is a time to celebrate and have a good time with friends and family so we decided to celebrate on Sunday 19th at Kleidi Bar in Larnaca with our community!
Funny costumes, beaming faces, plenty of good vibes, and carnival spirit resulted in an unforgettable time last night at Kleidi Larnaca.
Thank you all for coming and stay connected! We are opening SOON!
Season 2023 February 25th!
Read more articles here.