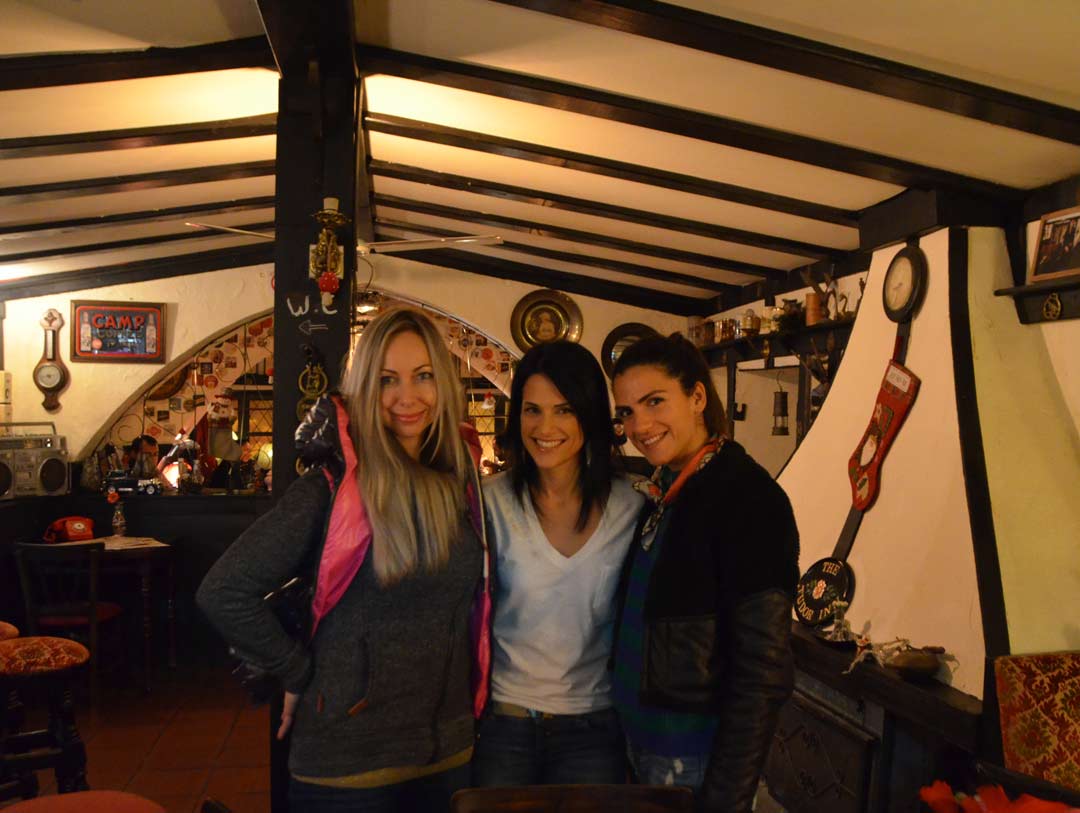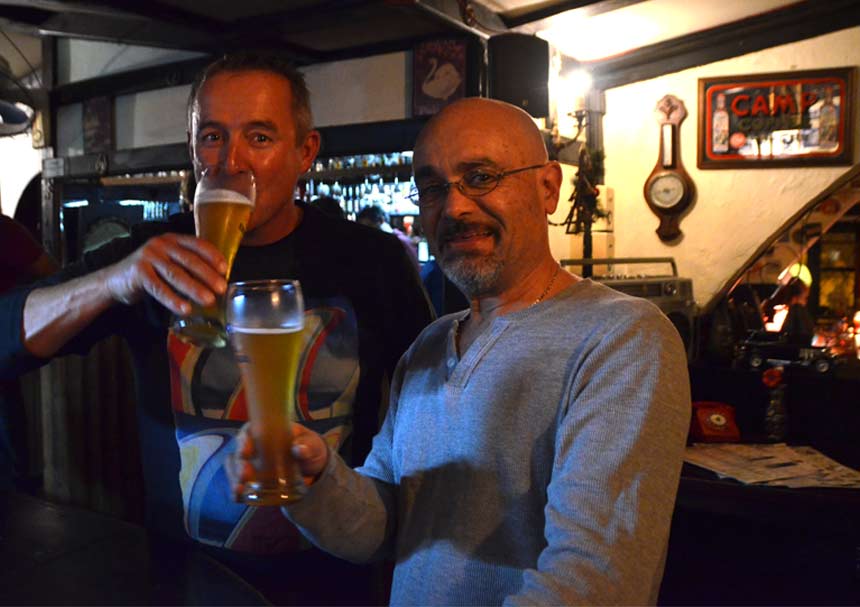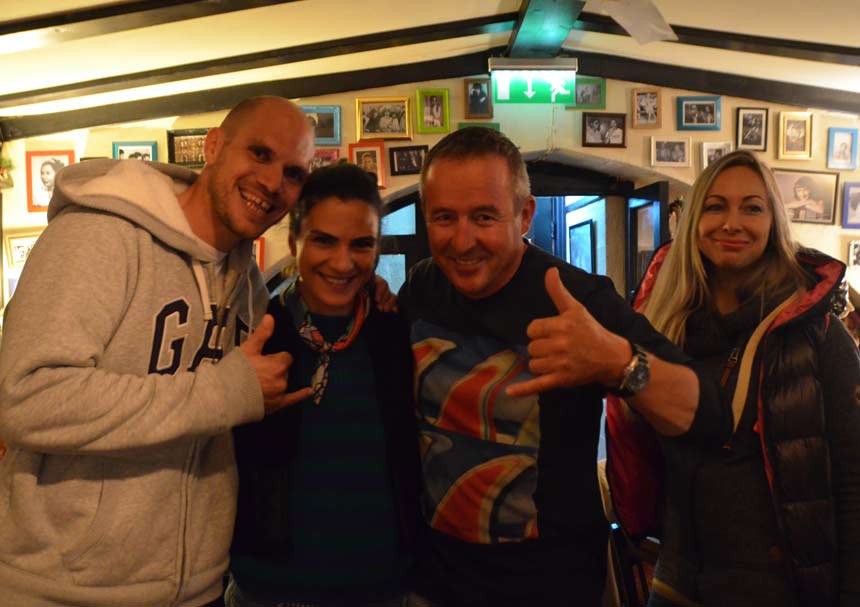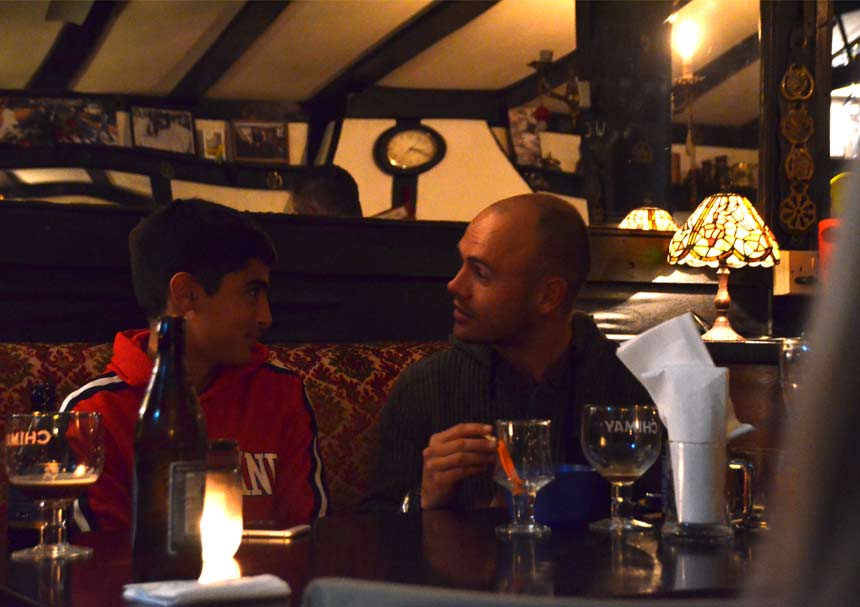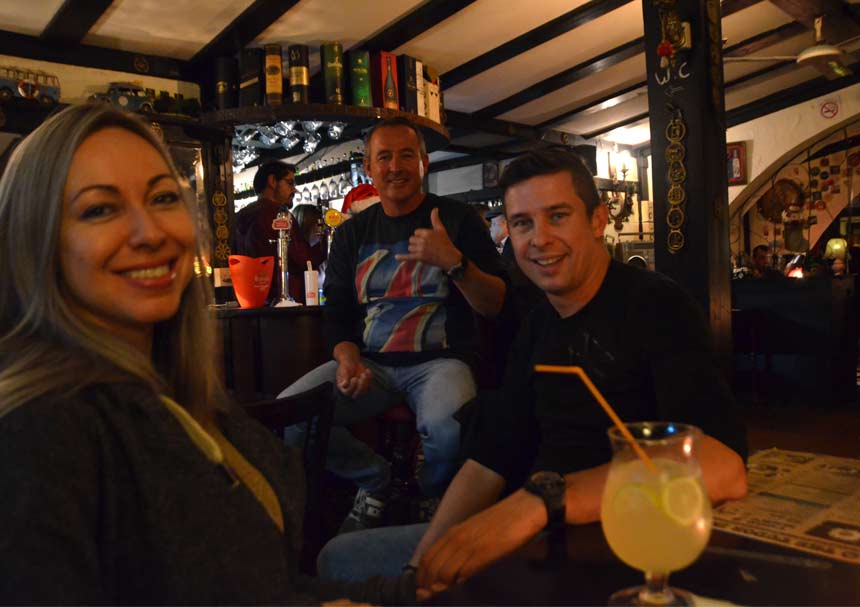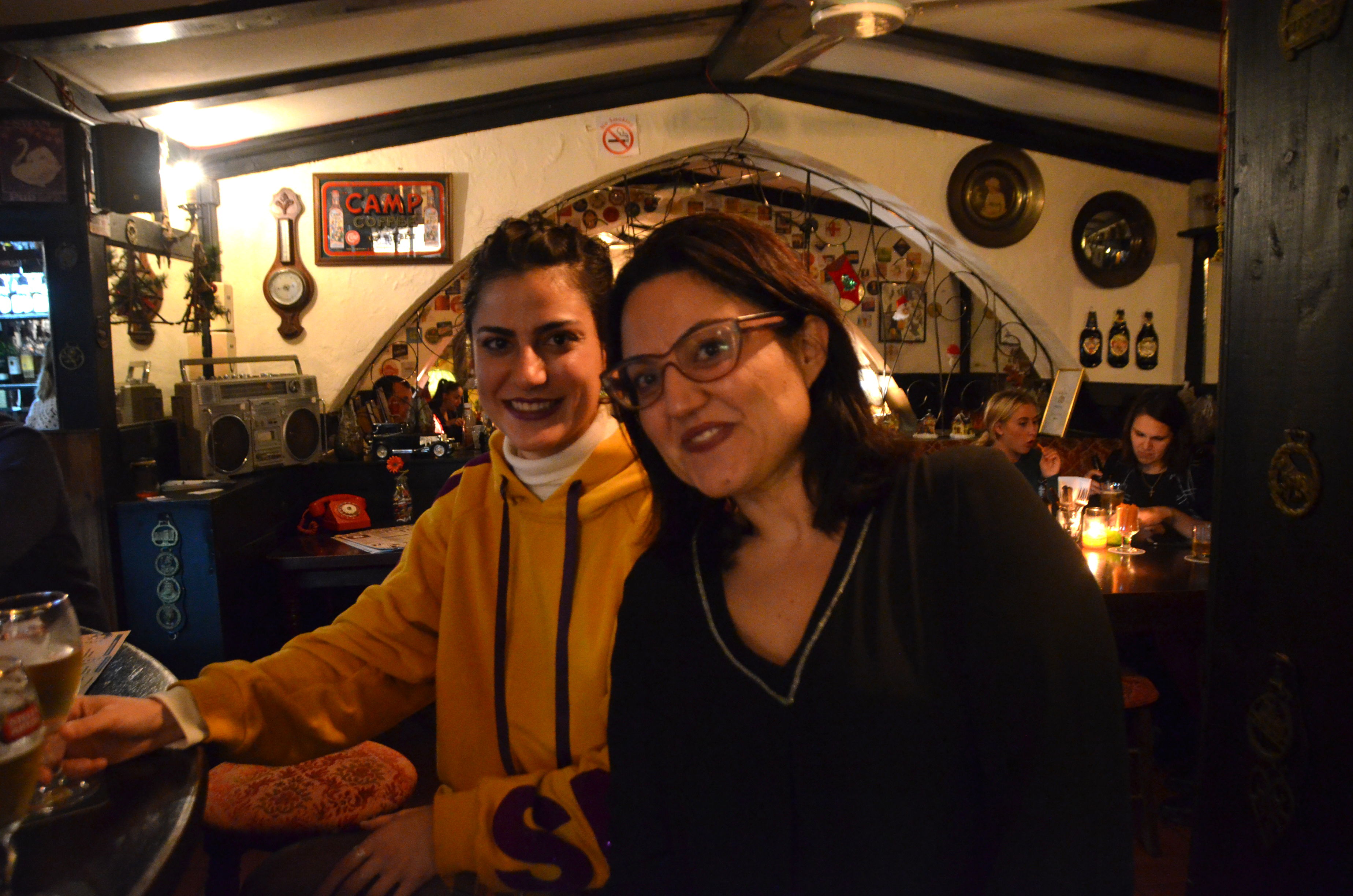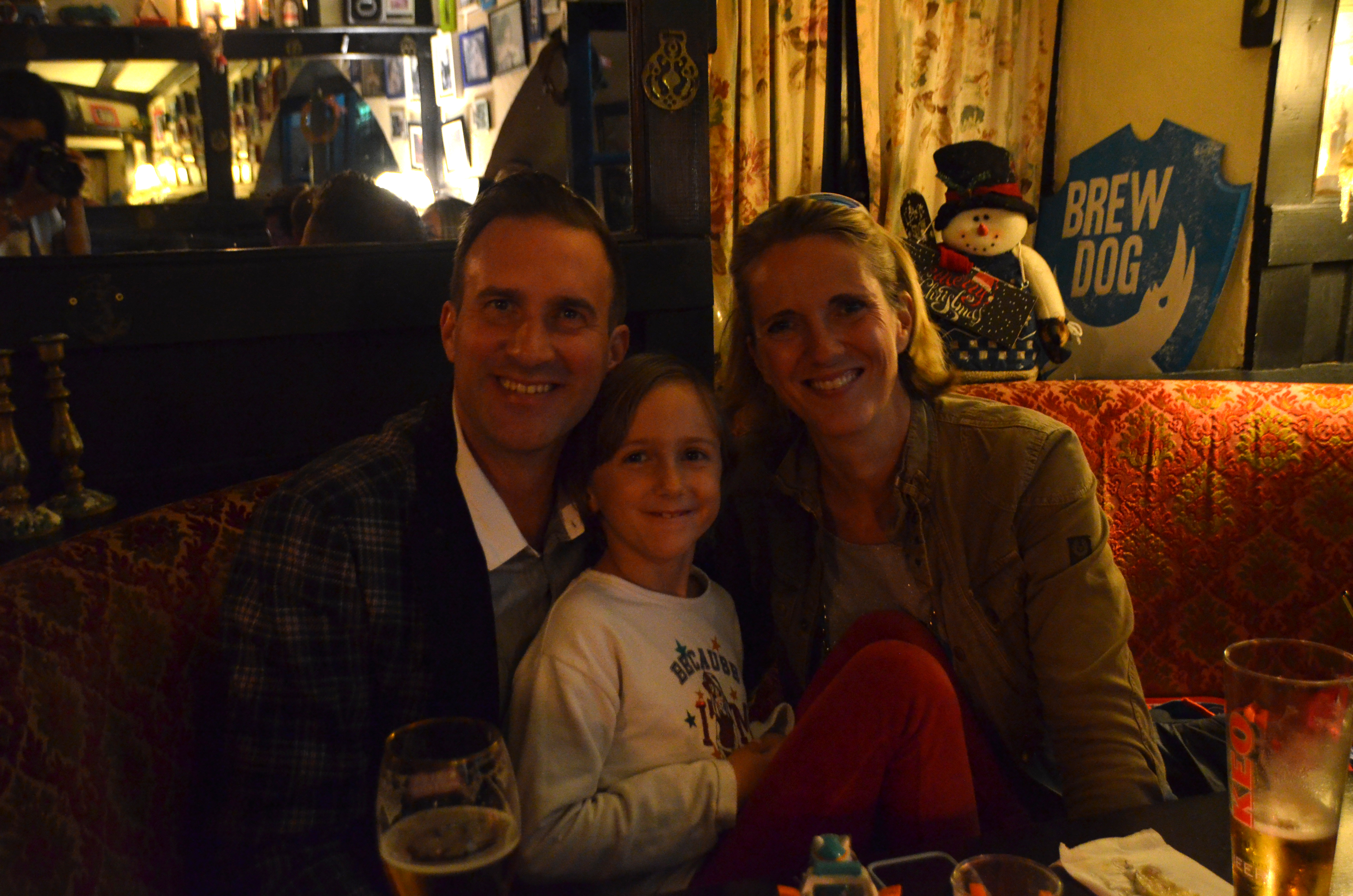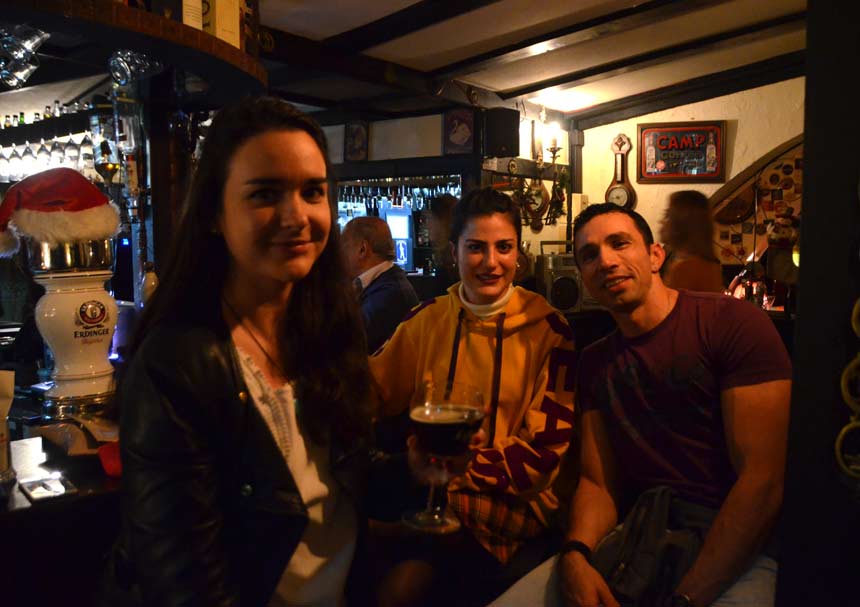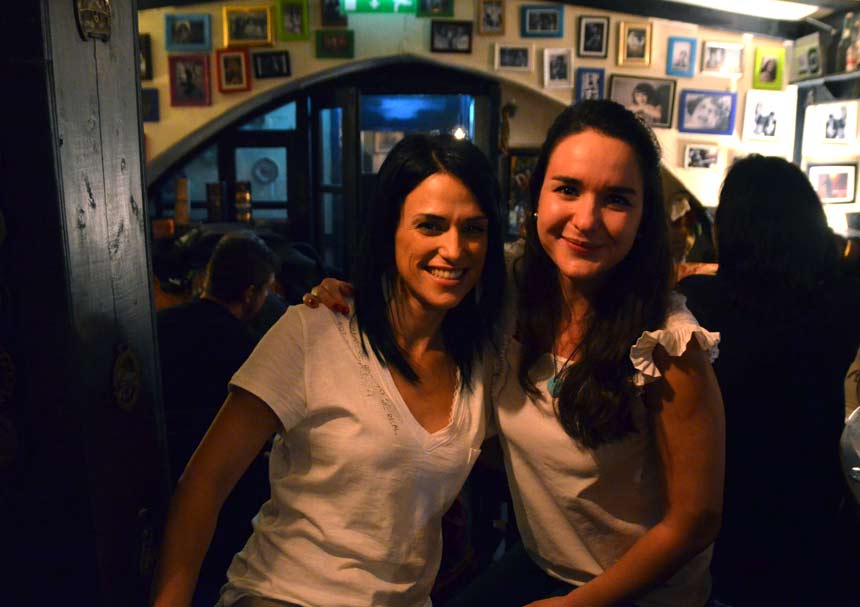 END OF 2018 SEASON

Another Season has come to an end. Windsurf City Cyprus invited all our guests to Tudor Inn bar in Larnaca to celebrate the end of a great windy season!
We all enjoyed windsurfing this summer and especially windsurfing with the Neilpryde sails that are new in our centre and everybody loved them.
Catamaran Sailing has become more and more popular while it is a great way to spend some quality time with family and friends and enjoy the fresh air, the sun and the salty water!
Stand Up Paddleboarding is still one of the fastest growing water sports and for more and more people is becoming their favourite way to exercise and the best way to start their day.
We, Windsurf City Cyprus team, really enjoyed teaching ALL of you, adults and kids, and we will be very happy to see you next year for more adrenaline rush, more learning and more fun!
We wish you a healthy and happy winter! Stay tuned for our latest NEWS!
Windsurf City Cyprus Team


1 November 2018