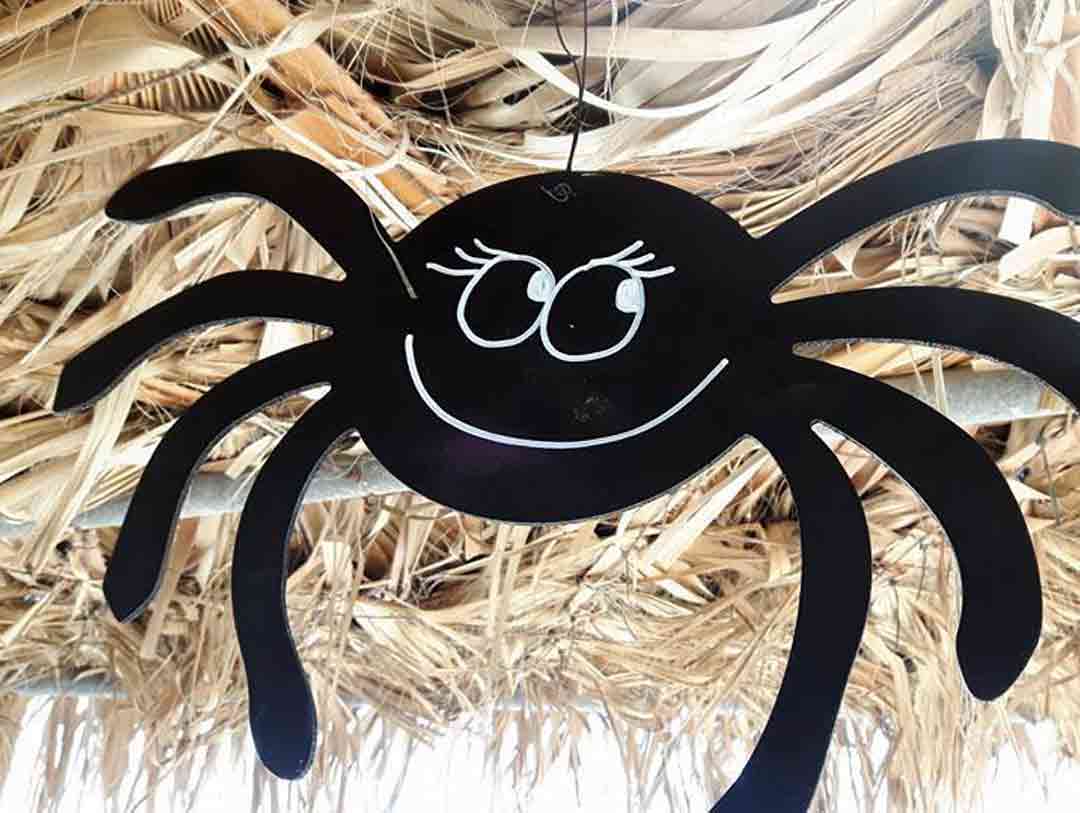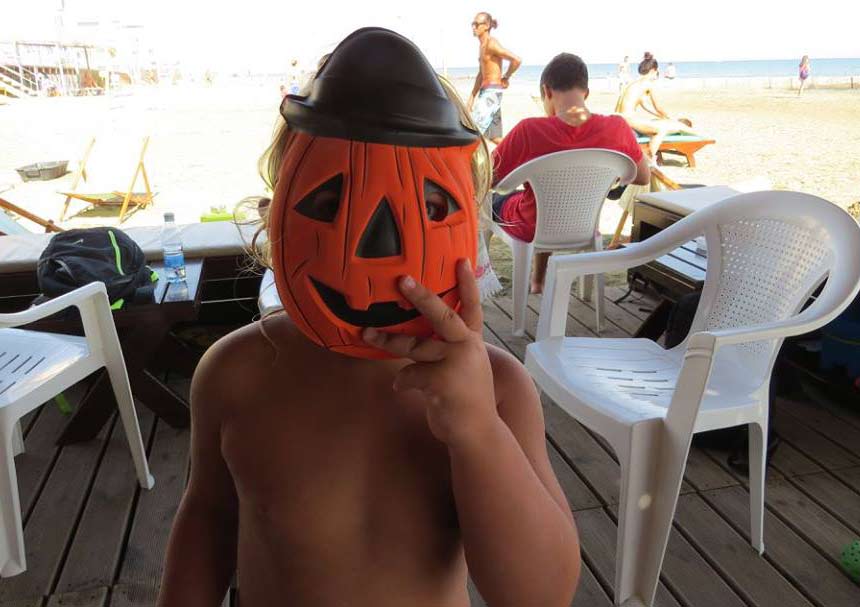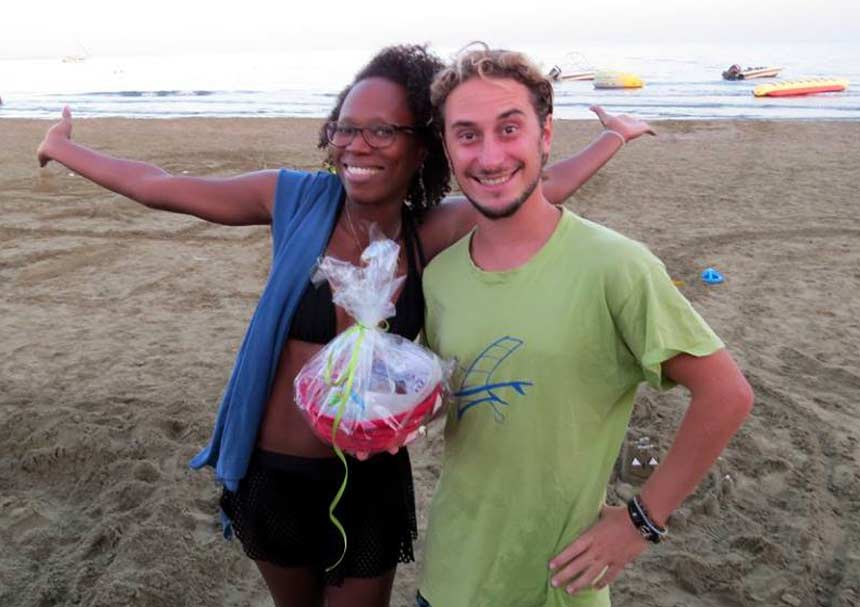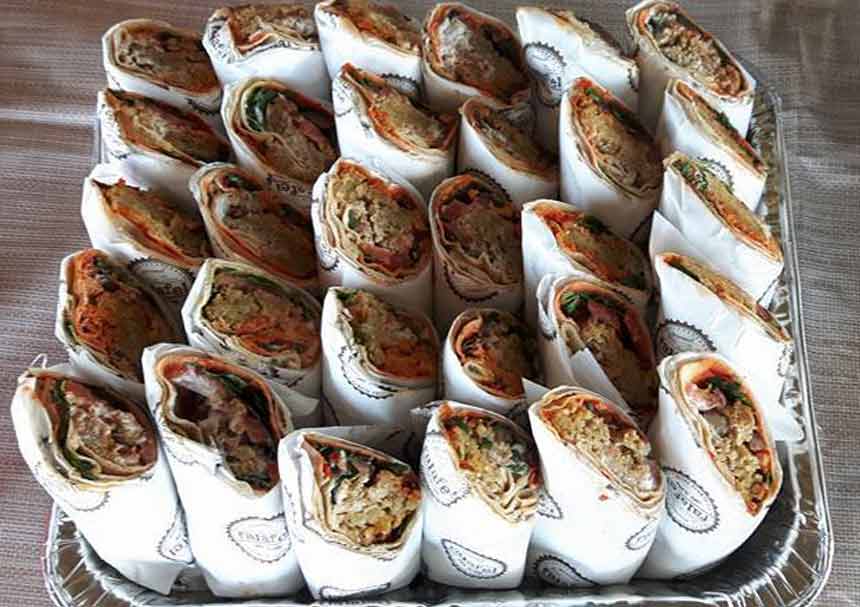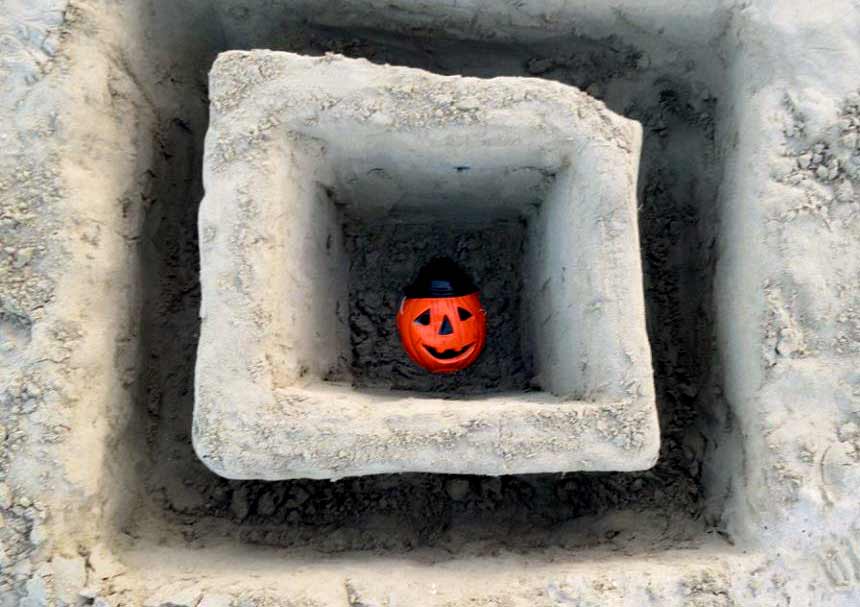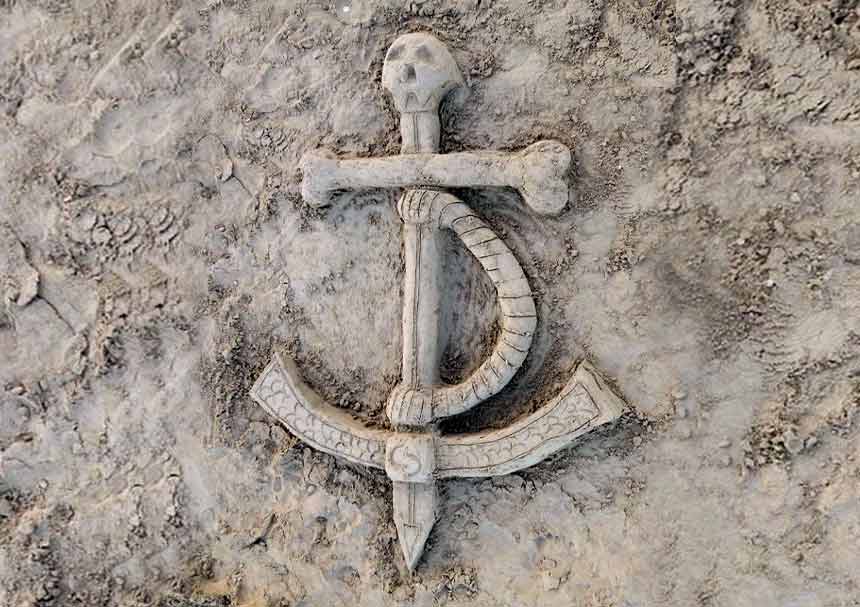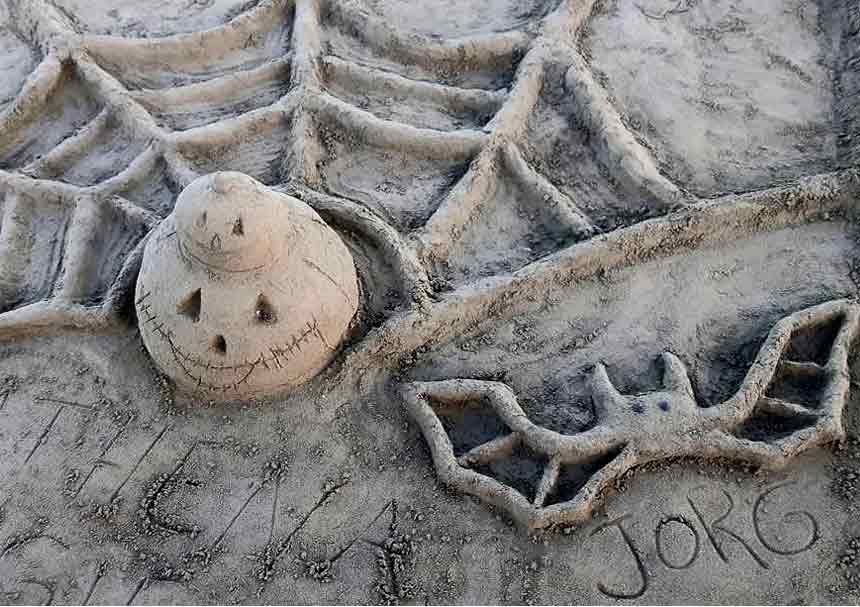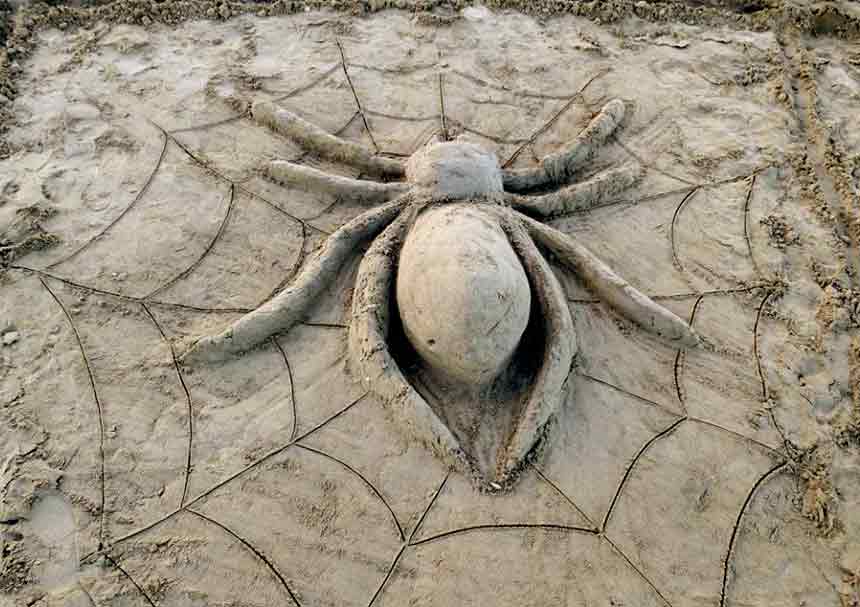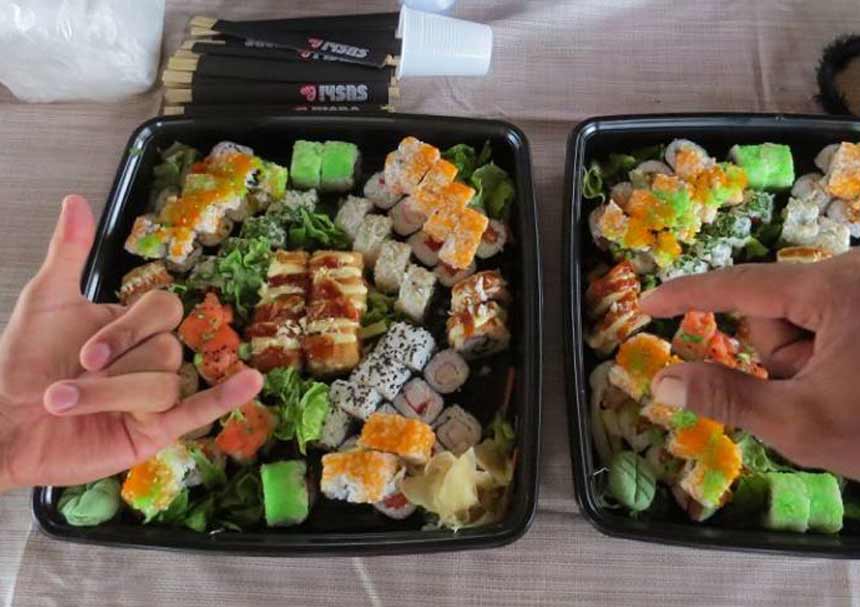 Another season has come to an end! Oct 31 2016
We would like to thank all of you for coming to celebrate with us! It has been a great season, and it was a great pleasure having you as our guests and introducing to so many people, adults and kids these amazing water sports!
Our day started with some free trials of SUP and Windsurfing, and later on, we had our Halloween Sand Sculpture Competition were everybody made amazing sculptures and the best 3 won some small prizes. Our first winner was Stelios with his team that made a huge spider! :)
Later on, we had some lunch sponsored by Sushi La, in Foinikoudes and we had a great time partying and talking about our experiences and improvements of the season.
The New Season 2017 starts on the 1st of March! It is only 4 months away! Until then we would like to wish you all a healthy and happy winter!
Special thanks to our sponsors: Falafel Abu Dany, Waycup Larnaca, Sushi La, Foinikoudes District, Larnaca and San Pedro Street Food.
Windsurf City Cyprus Team x