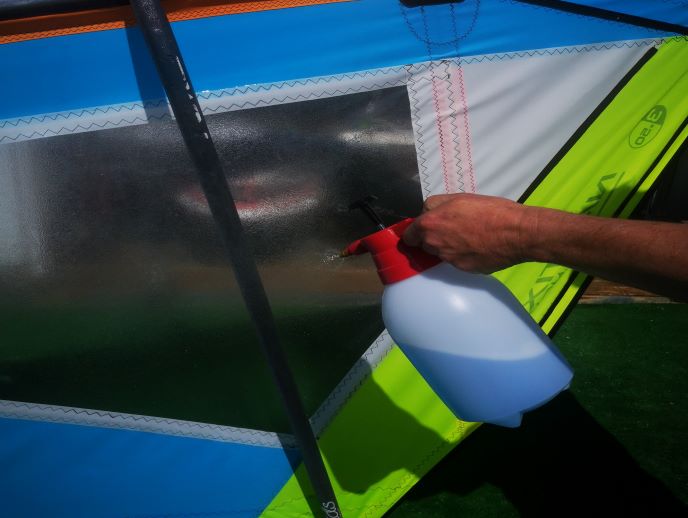 NEW RULES DUE TO COVID-19
We can't assume that we are back to normal, because we are not...So we believe it is our role and responsibility to prioritize the health of our staff and guests.
There are a number of measures we are taking to ensure we manage to safely get through this situation while continuing to offer our services effectively.
GENERAL RULES
Hand cleaning with disinfectant products





No high five, no handshakes, new greetings "Hang Loose"!





Sneezing and coughing only in disposable paper and immediate disposal in a waste basket with cover





Avoid touching mouth, nose, eyes with your hands





Please inform the staff if you had any contact with infected persons up to that point or if you have any COVID-19 symptoms.





Please keep distance from the information counter





Sanitary facilities open, but only 1 participant per changing room/shower/toilet





Private persons cannot move freely on the premises, keep distance of 2 meters from others





Participants are asked to leave the premises directly after the course/rental





No chairs available on the premises, only deck chairs on the sand with 2 meter distance




Kitchen is CLOSED and entry is forbidden.
RENTALS
Disinfect all material that is touched with your hands, such as booms & SUP paddles before use





After the use of Neoprene, wetsuits and life jackets place them in the blue bucket which contains disinfectant water





Hang up the suits and life jackets with a certain distance between them





Disinfect your hands before using the PEN to sign in and out of the water




Avoid close contact with others when preparing your equipment. Keep 2 meters distance. Please respect others and don't get closer.
LESSONS
Course time and any other info are communicated online





Group courses are limited to 3 participants





Private and family small group lessons (up to max 4-5 persons) are possible




In case of material problems, the guest/student should step away to leave enough space for the instructor





Instructor and student should keep 2 meters distance





Theory lessons can either be very well integrated into the course or can be offered online
Once again we would like to thank you all for your understanding.
Windsurf City Cyprus Team
23.05.2020