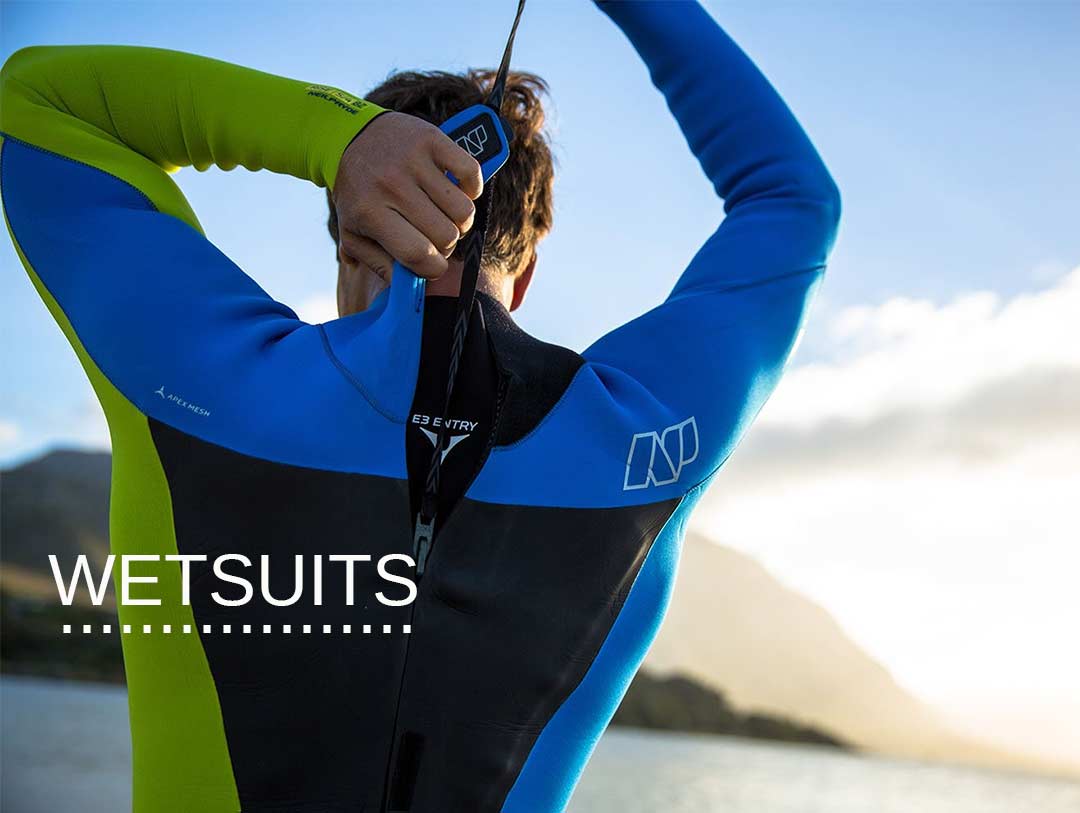 Wetsuits are an amazing tool that let windsurfers, paddlers, surfers, swimmers, and water lovers stay in the water all year long. The first step to stay warm and happy is to choose the right thickness of wetsuit according to the area and activity that you will be doing. Here are a few pointers in getting your new suit:
HOW A WETSUIT WORKS

Before you decide which wetsuit you need, it is important to understand how a wetsuit actually works. A thin layer of water is trapped between your body and the wetsuit material, letting your body warm the water to a comfortable temperature. The thicker your wetsuit, the longer and warmer your body will remain in the water. Most of the wetsuits are made with a material called neoprene, a synthetic and elastic rubber with excellent insulation properties that keeps your body warm and dry.The neoprene in a wetsuit traps the water between the suit and the skin while body heat warms the water, reducing heat loss in cold water.
THICKNESS AND WARMTH

To determine how thick your wetsuit should be, you will need to take into consideration the water temperature. The colder the water, the thicker your wetsuit should be. Wetsuits aim to keep warmth in and cold water out. If you plan to use a wetsuit on the beach during the spring, your wetsuit will be much thinner than if you wanted to use it in the winter.
To ckeck the water temperature In Larnaca throughout the year, visit our Location & Conditions in the About Us section.
WETSUIT TEMPERATURE GUIDE

Water Temperature Range

Wetsuit Thickness

Recommended Wetsuit Type

>22

°

C

N/A

Rashguard/Lycra

18-23

°

C

0.5mm-2/1mm

Top/Shorty

17-20

°

C

2mm-3/2mm

Springsuit/Full Suit

14-17

°

C

3/2mm-4/3mm

Full Suit

11-14

°

C

4/3mm-5/4/3mm

Full Suit

6-11

°C

5/4mm-5/4/3mm

Full Suit + Boots + Gloves +Hood

6

°C

and below

6/5mm-6/5/4mm

Full Suit + Boots + Gloves +Hood
FULL WETSUITS

A full wetsuit covers your entire body including arms and legs upto wrists and ankles.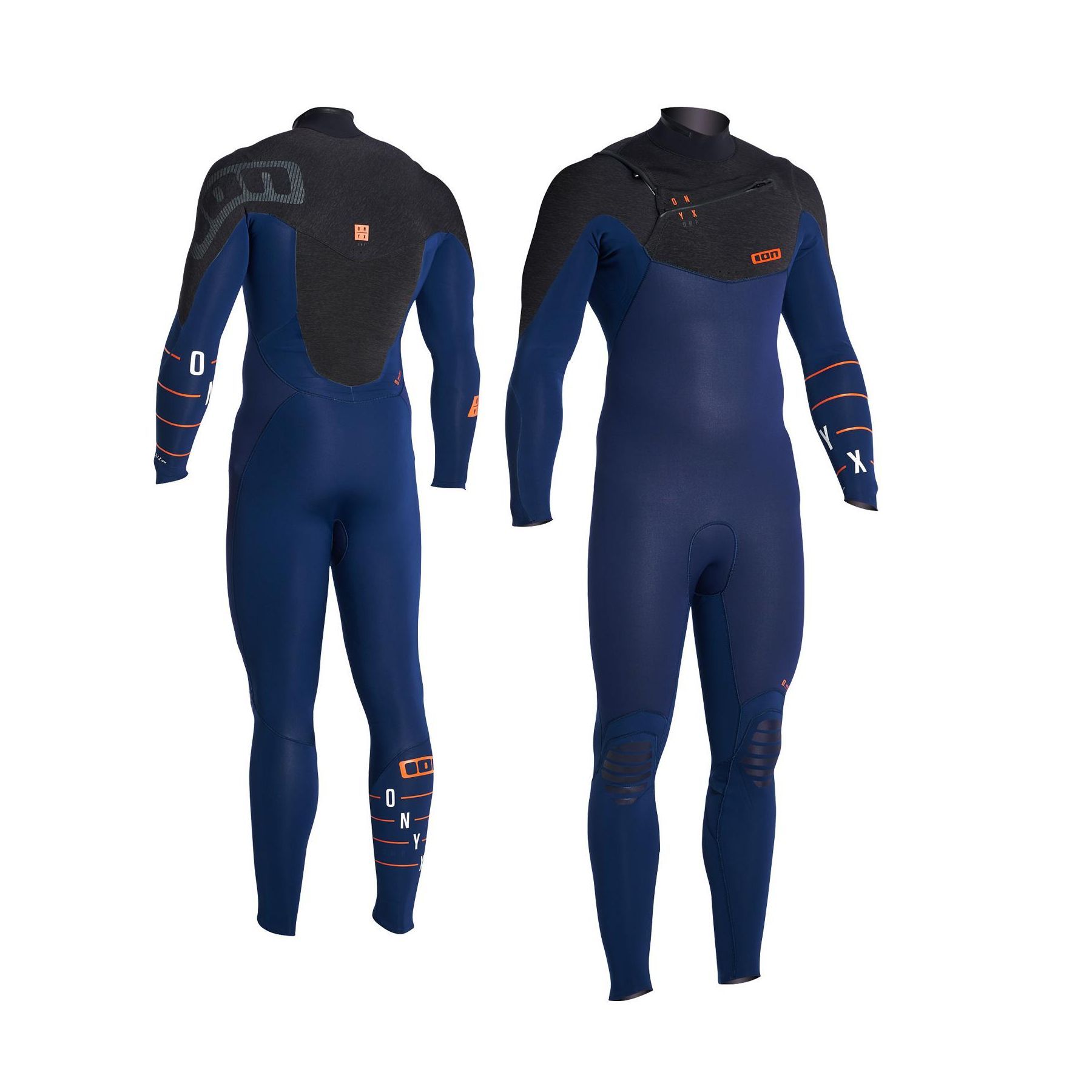 SHORTY / SPRINGSUITS

Shorties and springsuits- they have thinner material and short legs and arms and are mostly used in warmer water temperatures.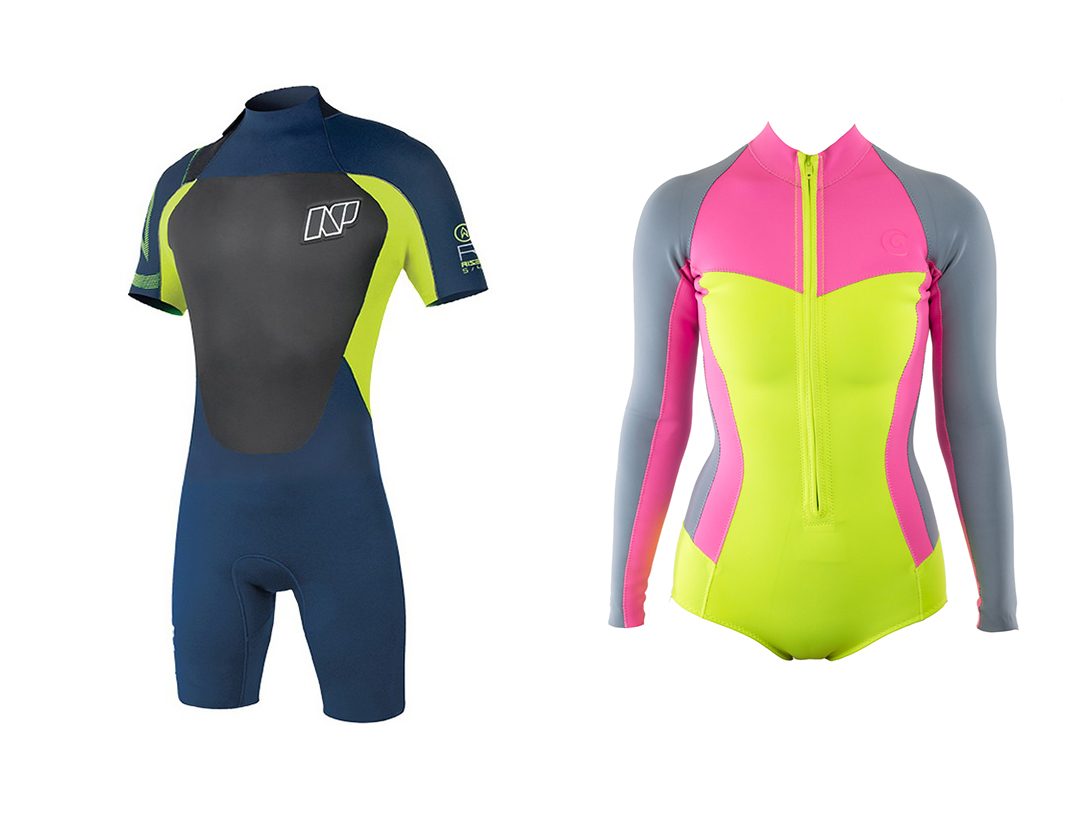 TOPS

Tops or vests made out of 0.5-2 mm neoprene that can be paired with boardshorts or a bikini bottom, mostly used for warmer waters.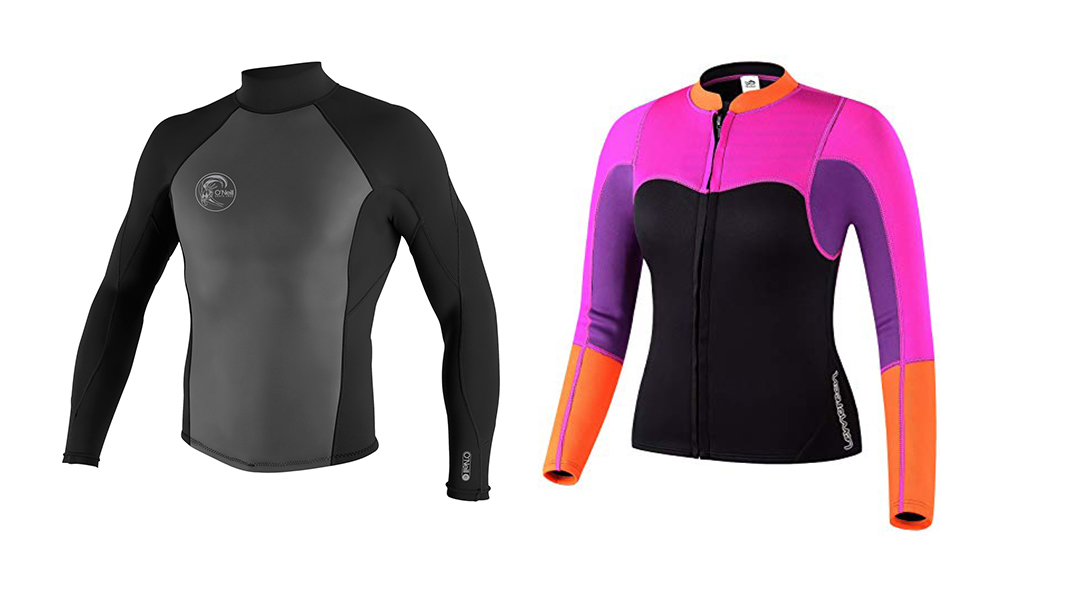 BOTTOMS

Neoprene pants, leggings or shorts mostly used in warmer water temperatures.

RASHGUARDS / LYCRAS

A light shirt made out of Lycra or other UV resistant materials. Used to protect against sun and sand, sometimes worn under a wetsuit or impact vest to prevent irritation.
LOCAL SHOPS: